Back in September, Bitcoin sports betting site NitrogenSports made a buzz after publicly announcing the DDoS attacks made by the 'friendly neighbourhood extortionist'. Several weeks after, the still unidentified hacker only known as DD4BC found its latest victim—Bitalo.
A multi-signature wallet and decentralized exchange, Bitalo took the same course Nitrogen Sports did, and that was to inform the public that its platform had been subject to attacks. However, Bitalo took it to the next level by placing a 100 BTC bounty on the hacker's head.
This bounty became the largest ever in the history of Bitcoin, showing the urgency for the multi-service platform to find the culprit or culprits behind the DD4BC account.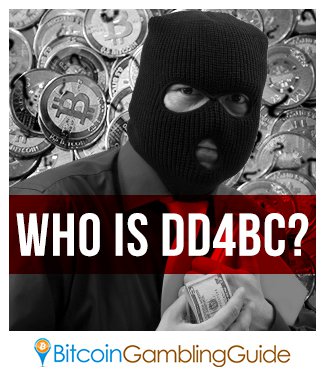 Based in Germany, Bitalo suffered from DDoS attacks, causing it to go offline for two days. A fee was demanded from the Bitcoin brand in order to prevent such further incidents. However, Bitalo refused to pay the ransom, unlike the other sites that submit to the hackers' demands as he had claimed before.
The striking aspect of the series of attacks and blackmail incidents borders on the rationale behind DD4BC's actions.
According to the hacker, he—she or they—launches the DDoS attacks to highlight the vulnerability of the platform's security measures. In short, it appears as if he is doing the brands a huge favor by pinpointing the possible weaknesses and flaws of their system.
However, this seemingly philanthropic act comes at a price. Refusal to pay the requested amount, unfortunately, results in further attacks.
If there were any positives to learn from DD4BC, it would be for the sites, including the numerous Bitcoin gambling brands, Bitcoin exchanges, and other platforms, to ensure a fail-proof security system.
With the lack of concrete procedures to identify the person or persons involved in hacking cases like this, the hacker may remain on the loose for a long time, despite the large sum of bounty for the DD4BC arrest.