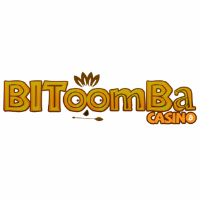 Bitoomba Roulette, an incredible bitcoin game at Bitoomba, is definitely on the move.  The HTML5 version of Bitoomba Roulette has just been launched and definitely, bitcoin players out there will sure expect for a greater bitcoin gambling experience; as this game is finally available and accessible through their mobile devices or tablet computers.
Bitoomba Roulette in HTML5 will certainly be a great thing for bitcoin players who love to play bitcoin roulette but are always on the go. They do not have to worry and suffer anymore by bringing bulky laptops anywhere just to play bitcoin games at Bitoomba. Since it has been affirmed to be a mobile-friendly version, clients will expect improved accessibility, incredible platforms, as well as great compatibility.
As a company whose priority is to give its clients nothing but the best service, Bitoomba made this newest feature available to give their clients and soon-to-be ones a convenient yet exciting bitcoin gambling experience; hence, there are astonishing things to expect this feature will offer.
Instant availability is absolutely first on the list. With this newest feature, Bitoomba roulette is readily available in mobile devices and tablet computers. Whenever or wherever the bitcoin players want to play this bitcoin game, all they have to do is get the mobile device in their pockets and they are up for a great roulette with bitcoins.
Second is great compatibility. Since Bitoomba Roulette in HTML5 is a mobile website, it can be readily available in numerous and various types of mobile devices. So most probably, any mobile device the players have, they can surely connect and access Bitoomba Roulette.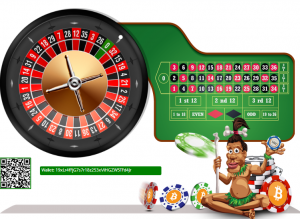 In Bitoomba Roulette mobile version, all of the features that are available in the computer can also be experienced in your mobile device, no more no less. Unlike the flash versions that other bitcoin casino offers which provided limited games and features, you can definitely have the exact bitcoin game offered, along with all the information provided, fast transactions, and good customer support in Bitoomba Roulette in Mobile.
Furthermore, getting started in Bitoomba Roulette in HTML5 is so easy and simple. The players have to only do one thing: register. After that, they can now enjoy everything that this new feature offers.
Bitoomba Roulette in HTML5 is expected to provide the best experience in mobile bitcoin gambling; hence, Bitoomba bitcoin gambling will surely be always on the move, convenient, and exciting.