Known as the largest Bitcoin company in China, OKCoin.cn is a big player in the Bitcoin scene. Considering that the large influx of Chinese buyers is thought to be one of the prime causes of the recent rise in Bitcoin prices, OKCoin's Chinese links have made it a very visible part of the market.
However, even big companies have to answer to the law. In a recent decision, the OKCoin China branch was fined 627,569 Yuan, equivalent to US $94,000. This happened last July but only surfaced online this August. This does not affect the Singapore branch which operates the international OKCoin exchange, though.
OKCoin fumbles
This ruling actually stems from an old case. Back in 2014, Huachen Commercial and Trading Co. Ltd. filed a case that claimed a criminal had defrauded it of an amount worth around $1.8 million. The money was then used to buy Bitcoin. The bitcoins were then transferred to an account in Macau to be withdrawn.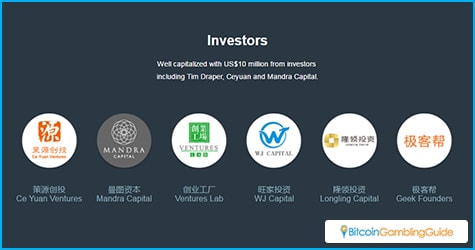 Thankfully, majority of the money was recovered but there was still a sizable amount that was spent before the recovery efforts managed to succeed. This is what Lekuda, the parent company behind OKCoin, paid for. The original amount of the fine was around 80 percent of the unrecovered money, but the judges decided to scale it down to just 40 percent.
The main reason for fining OKCoin hinged on the fact that the person who did the fraud managed to set up fake accounts on OKCoin by using counterfeit documents purchased on the Internet. It was felt by the presiding judges Wang Yao, Zhang Weijie, and Wang Yanan that this was proof enough that OKCOin was being lax in its policies regarding confirming the real identities of their clients. This could potentially open up the exchange to exploitation by people who want to launder money earned through illicit activities.
The judges also noted that Lekuda had gone beyond its license in its final statement on the case. To quote:
"Lekuda's registered business scope only includes these areas: technology development, transfer of technology, technical services, technical marketing, consulting and investment management. Trading Bitcoin for profit-making purposes is beyond the range permitted by the administrative authorities."
China and Bitcoin
This recent move got a lot of people worried. China has already been worried about Bitcoin for some time now. With its strict capital controls, it views Bitcoin as a loophole that needs to be closed. Fortunately, it has made no further moves beyond a warning in 2014 about the dangers of trading in Bitcoin.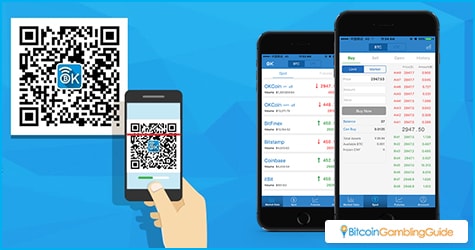 This fine may signal a change in how China treats its Bitcoin exchanges, putting them under more scrutiny and oversight. This can cause a shift in the Bitcoin market as less Chinese buyers can result in a dive in international Bitcoin prices.
No matter what happens, Bitcoin users will be waiting for China's next move when it comes to Bitcoin.