The Rio 2016 Olympics opens in two weeks, and there is no better news for bettors in the US than the fact that they can now place bets on the Olympic Games in Nevada casino sportsbooks again.
The last time betting on the Olympics Games was permitted in the state was 16 years ago, before the practice was revoked in 2001. This was reportedly due to Sen. John McCain's decision that betting on Olympic Games exploits the amateur athletes.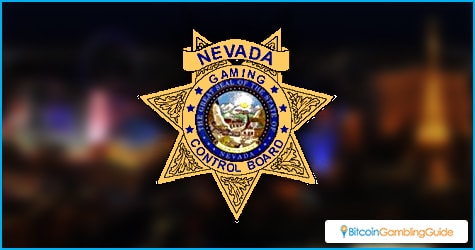 This decision, however, has already been overturned in February last year when the Nevada gaming regulators gave Olympic betting the green light. Therefore, bettors can legally place their bets on the Olympic matches once the quadrennial sporting event opens on Aug. 5.
Not like Super Bowl
Reports show that betting on the Olympic Games will not be as grand as it was for the Super Bowl. Experts also believe that the sportsbooks will handle about $20 million to $30 million for Olympic betting across the state, while the limits can be expected to be kept low.
This is a different story from the London 2012 Olympics, though. UK sportsbooks were surprised by the impressive performance of the Olympic betting markets four years ago. Unlike the sportsbooks in Nevada, those in the UK have been offering Olympic wagering ever since and previous Olympics were highlighted further by the city's hosting of the said event.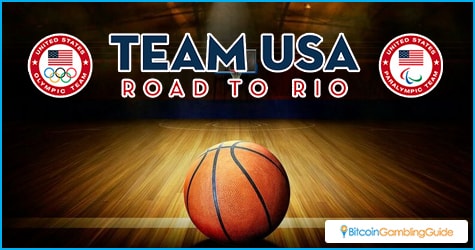 Jay Kornegay, Director of Westgate Superbook, believes that the Nevada sportsbooks will also limit the bets to a select few sport events. Jay Rood, Sportsbook Director of MGM Resorts, on the other hand, eyes men's basketball to take the majority of the Olympic bets due to cultural differences. Brazil, for example, is expected to witness huge bets on football.
Although the Olympic Games will not be as huge as other betting markets, these are now one of the events to look out for in the Nevada casino sportsbooks.
---
Originally posted on Nevada Sportsbooks Look Forward to Olympic Betting but Don't Expect Windfall