Football fans in Australasia and the Indian subcontinent will get to form their own football teams once Oulala launches its services to these regions in time for the new football season.
The European daily fantasy football site has finalized its expansion after the white label agreement between OulalaGames and Cardinal House Group pushed through, after successfully becoming the exclusive daily fantasy sports operator for Leicester City, this year's English Premier League champions.
Now operating in its third year, Oulala allows the players to create their own fantasy football team, which they use to compete against the fantasy teams of their friends and other players. Winners in these contests win real money.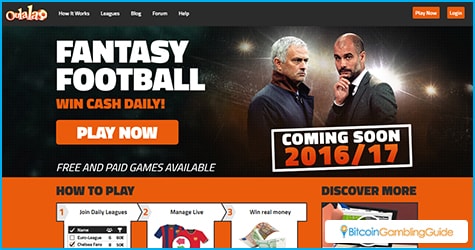 Valery Bollier, CEO of Oulala, said about the venture:
"At Oulala, we are excited to offer our platform to football lovers in India, Australia and other nearby countries. This is the next logical step for us in pursuing our mission to become the leading global Daily Fantasy network for football."
Oulala offers users with more flexibility as they can make real-time changes to their fantasy line-ups and base these on the scores and other features. This is made possible through the game's extensive scoring system that is based on over 70 different criteria. Also to be showcased is the unique 'live coaching' feature, which takes pride in being new in the Australian fantasy football market.
Bringing the Oulala daily fantasy football platform beyond Europe is Cardinal House Group, a B2B and B2C company registered in Australia. It provides products specialized for online social gaming and real-money gambling platforms.
Graham Martin, who was previously part of Oulala as a member of its board of directors, is currently the chairman of Cardinal House Group.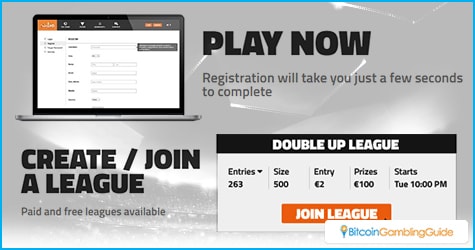 He said:
"Oulala has proven itself to be a groundbreaker in daily fantasy football in Europe, and its innovative DFS platform has great potential in other markets too."
This expansion is among the first market movements Oulala targets as it partners with iGaming operators who already have established reputation in the iGaming industry. Based in Malta, Oulala will also become the first daily fantasy operator to receive a future skill game license from Malta Gaming Authority.
---
Originally posted on Daily Fantasy Sports Operator Launches in Australasia