Forming a dream team in hope to outplay other people's fantasy teams is no longer the only concern of daily fantasy sports players. With the introduction pari-mutuel DFS, everyone within and beyond the fantasy sports circle will definitely have their eyes on it.
Among those looking closely at the progress of this venture are the Pennsylvania lawmakers, who other than monitoring this development, are also debating the legality of daily fantasy sports in the state.
Pari-mutuel likely ideal for Keystone State
Bringing pari-mutuel to daily fantasy sports was through the initiatives of USFantasy, a Nevada-based daily fantasy sports provider. Now deemed legal, daily fantasy sports in Nevada is gaining ground, especially with the approval by the Nevada Gaming Control Board of the pari-mutuel model.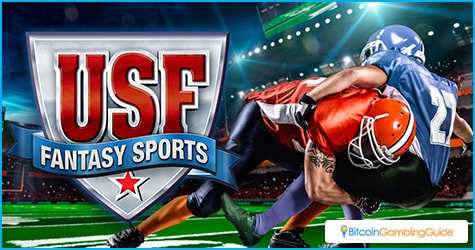 USFantasy already launched last week its latest product, and the Pennsylvania lawmakers are already monitoring the viability of adopting the same model. Bob Kocienski, CEO of USFantasy Sports, pointed out in a report the inevitable success of pari-mutuel DFS, saying:
"All the ingredients are there for this to be a smashing success, no doubt. Just think of it as a horse race, but we're switching out the horses with professional athletes."
It was also reported that Kocienski had already pitched the model to Rep. George Dunbar, who currency serves on the House Gaming Oversight Committee.
Dunbar, who appears to be optimistic and in favor of the new concept, said in a report:
"I'd be curious to see how it rolls out in Nevada. It's like daily fantasy sports on steroids. If the casinos want something like this, I am not opposed at all to it."
With the current bill to regulate DFS in Pennsylvania still yet to see the green light, Dunbar believes leaving the pari-mutuel model out of the equation for now would be the best step. In the event the bill fails to pass, a new bill forwarding he pari-mutuel DFS model may see the light of day.
Lawmakers to weigh pros and cons
It is not all set, though, for the Keystone State, especially since adopting the pari-mutuel DFS model comes with disadvantages for some market players. For example, there are some casinos that may not offer this product since they do not accept pari-mutuel wagers.
Dunbar admitted that this may definitely be a problem that must be effectively resolved before Pennsylvania welcomes pari-mutuel daily fantasy sports.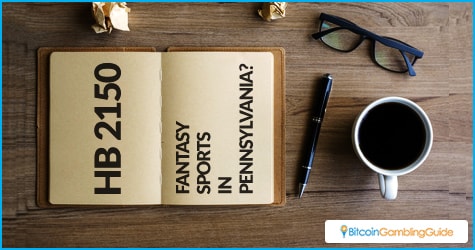 Regardless, he would already be in talks with Rep. John Payne about the ways to include the model provided by USFantasy Sports and make it the model for Pennsylvania. Payne is the current committee chair for the House Gaming Oversight Committee.
---
Originally posted on Penn Lawmakers To Monitor pari-Mutuel-DFS Marriage