For online casinos, it is better for them to have more games. This is to ensure that players are never bored and that new players would be able to find a challenged to their skills. This is why developing new games for online casinos can be a profitable business. Online and offline casinos have an appetite for new games and quite a few companies have managed to profit from this by arranging a few deals.
This is the reason for the recent partnership between PariPlay and iSoftBet. The two recently inked a deal that allowed for the two to share games between them. This is good news for both since it increased their game libraries and potentially increased their brand profile.
Solid reputations
The partnership between the two is a pretty equal one. Both companies have solid reputations that put them at the top of their field. iSoftBet is a gaming software developer that has managed to make a name in the development world by delivering top-notch products that earn casinos a lot of revenue.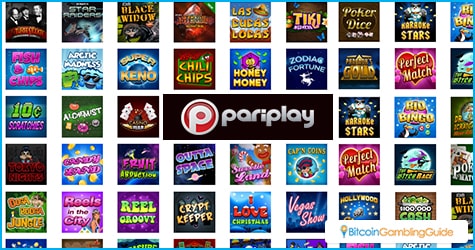 Though much of it is because the games that they make are all excellent, it is also because that the company has managed to license several intellectual properties for their games. Platoon, 24, Basic Instinct, and Rambo are just a few of the licensed properties that the company has turned into themes for slot games. Combine this with the fact that all of the games that they produce meet the strict regulations of regulatory bodies in Belgium, Italy, Spain, Alderney, and the UK.
PariPlay, on the other hand, is one of the top technology providers in the business. Online and offline casinos go to PariPlay for their software needs. Starting from the platform that lets online casinos operate to the infrastructure that lets offline casinos operate video lottery terminals, PariPlay has a complete set of software solutions available.
The company even releases slot games to go with the casinos that they offer, and it even teams up with other companies just like PariPlay's Asteroids slot with Atari. All of their offerings have been optimized for both mobile and desktop operations, increasing their accessibility to players. Overall, PariPlay makes an excellent partner for iSoftBet in future endeavors.
Advantages on both sides
The partnership between iSoftBet and PariPlay is a solid one that can benefit both parties. The main element of the partnership is the agreement to distribute each other's games on their respective game aggregators. iSoftBet has its own Game Aggregator platform, while PariPlay has its own FUSION network.
PariPlay wanted access to the many branded slots that iSoftBet has. These have been consistent moneymakers as players like branded themes and the fact that these games often feature large jackpots like the progressive Rango slot game.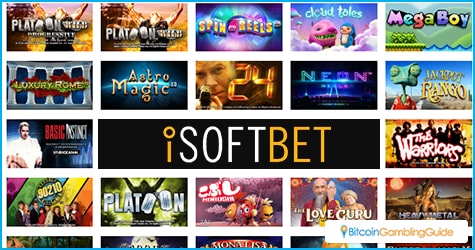 Having these in the FUSION network can be a great advantage. iSoftBet gets access to over 100 PariPlay games, including scratch cards and other specialty games. This makes it an excellent addition to iSoftBet's growing library.
With tough competition out there, this is a good choice for both companies. It will be interesting to see their future performance.