Player retention is among the toughest challenges a Bitcoin casino is faced with. There will come a time when the games and bonuses will no longer appeal to the bettors or the players will eventually lose interest in a casino. But this is only the case if there is a mismatch on both ends.
The inability for one party to keep the other interested and on its toes is the usual culprit the players leave or the casinos fold. It even boils down to targeting the wrong market or exuding the wrong image. In the world of online gaming, committing either of the two is a crucial mistake.
It is for these reasons that the Bitcoin casino market proves to be more promising. The variety of the Bitcoin casinos, each with their own target market and brand philosophy, makes finding the right match easier for the players from different countries.
Among the leading Bitcoin casinos today, certain brands are clearly built for specific kinds of players, assuring them of maximum excitement and satisfaction.
Young, dynamic, and fresh
Bright, colorful lights and a lively atmosphere is a common scene in Bitcoin gambling. This means that players attracted to this ambience will find the right venue in some of the top Bitcoin casinos like BitStarz.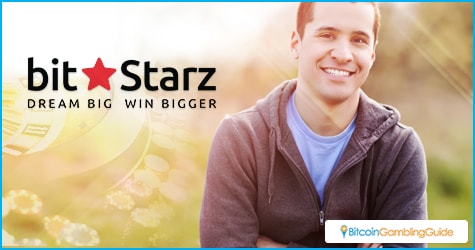 Known for its constantly expanding game library, this casino is filled with spot-on colors and graphics that make navigating through the games on its website user-friendlier and hassle-free. It also helps that BitStarz' games are paired with bonuses and promotions. Making the experience more promising, especially for new players, is the warm reception and dependable customer service.
Also embodying this spirit are 7BitCasino and mBit Casino, both of which use the software provider also powering BitStarz. With SoftSwiss providing the innovative solutions—be they games, finance, or security—these three Bitcoin casinos are doing well in targeting the younger generation of players or those who are willing to explore the world over with Bitcoin.
Meanwhile, making a mark in terms of player's trust and loyalty is mBit Casino, which boasts an impressive VIP program that features some of the most lucrative prizes in the Bitcoin casino niche.
Sports-minded and casino-oriented
Another trend that has become popular in Bitcoin gambling is the fusion of a casino and a sportsbook. VitalBet, for instance, perfectly exemplifies how an online betting site should treat its players, who are both huge fans of sports betting and casino games.  This brand, which is powered by the upgraded solutions from UltraPlay, features a wide coverage of sport events played across the world.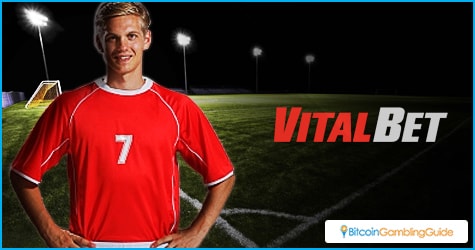 With the popular sports like football, basketball, tennis, and American football—to name a few—sports-minded bettors are in for a real treat and should find the right amount of action and gambling here. Making its appeal much better is its addition of the casino games that function as the perfect alternatives or addition to Bitcoin sports betting.
VitalBet is perfect for sports bettors, but those looking to enjoy a 100-percent casino experience are better off in other Bitcoin casinos that either promotes vibrant gaming or mature betting.
Serious, sophisticated, and mature
When it comes to players who are more serious or mature in their approach, it is imperative to find the Bitcoin casino that can give what they are truly looking for. FortuneJack, with its elegance, class, and sophistication, is the perfect gambling companion in the world of cryptocurrency.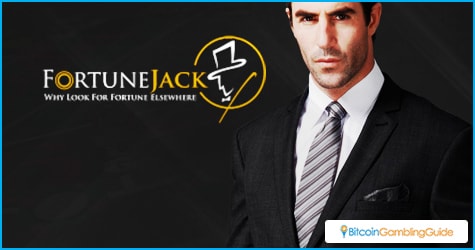 This casino accepts 10 cryptocurrencies and is focused on providing high-quality services, be they games, promotions, or customer assistance. Player security, as well as that of the accounts, is a top priority, and this makes FortuneJack even more appealing to bettors who are in the game for some serious betting on a range of games on board this casino.
FortuneJack's integration of the popular slots from Betsoft, Endorphina, and others, however, is a sign of its efforts to also reach out to the larger share of the betting community: the young, dynamic, and fresh online casino players.