Online poker is still strong as ever, but it is still having problems getting back into the US market. After the boom in the 2000s, the crackdown on major poker sites left the US online poker scene desolated.
However, the companies have been aching to come back for years now and they have been doing their best to get online poker legalized. PokerStars and several other online poker sites have lent their support to laws like the one being discussed in California to allow for legal online poker in the state. It is nearing approval but a recent amendment may not be the result that PokerStars is looking for.
A little background
The California Online Poker bill has been in the works for nearly a decade now. Assemblyman Adam Gray's AB2863 bill is just the latest attempt to get online poker back in legal standing.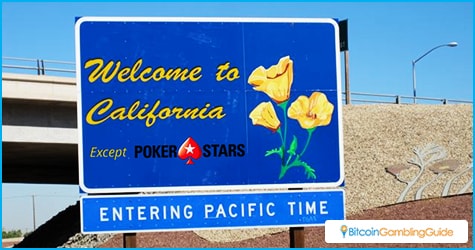 The big difference is that this one has gotten the most mileage. Past bills have become mired in political infighting as the various factions for and against online poker legalization clashed. However, this time around, it seems a majority of them have managed to band together to form a coalition behind the bill.
This does not mean that everything is smooth sailing. They are still competing factions and they have their own priorities. For example, the race track owners have often been against online poker because it would cut into their profits and they would not get anything from its introduction into California. They managed to get a benefits package from the bill and are now in support of the deal.
Other people who are in support of the bill are the tribal casino commissions, who would benefit greatly from being able to run online poker rooms, and the online casino operators who can potentially get another avenue for income.
Bad news for PokerStars and others
This is where the latest amendment comes in. It seems that the tribal commissions do not want the online poker rooms still operating in California after the 2006 crackdown to immediately come in when the law is approved.
The faction has been divided over the issue of how to punish them. There were two choices laid out. One coalition of tribal groups wanted either a one-time fine of $20 million or a five-year ban for such companies. Another coalition initially wanted a heaving punishment of a $60 million fine and a 10-year ban but has since brought that down to five years.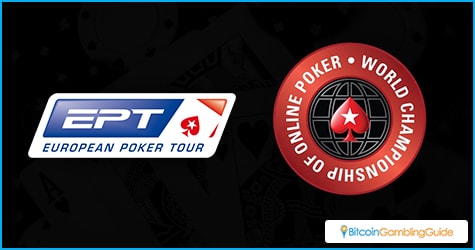 The amendment was finalized to penalize PokerStars or any other company that operated or facilitated in an operation of an online poker business in the States post-Dec, 31 2006, with a five-year ban. A monetary fine was not discussed. In addition to that, the taxation rules were also changed from a sliding scale of 8.64 percent to 15 percent to a flat rate of 10 percent annual gross gaming revenue.
With the vote approaching quickly, PokerStars may have to grin and bear it, unless an 11th hour change intervenes. After all, California will still push through with legal online poker even without PokerStars.
Meanwhile, PokerStars sponsors the European Poker Tour in Barcelona and the World Championship of Online Poker this September.