It took two rejections before Rank and 888  crushed their dream of creating what would have been the largest multi-channel gambling operator in UK, both by revenue and profit.
The two gambling companies announced last Thursday that they will no longer pursue the takeover bid of William Hill after the UK bookmaker's firm disinterest of the three-way merger.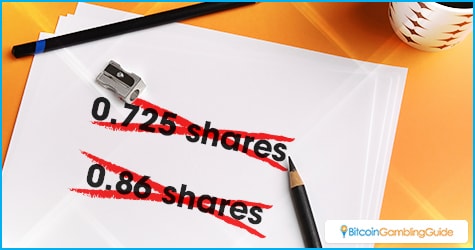 888 CEO Itai Frieberger expressed his disappointment with William Hill's decision and said in a statement:
"We believe that there was compelling industrial logic for the combination of these highly complementary businesses, which in our view would have brought scale, diversification, and strong revenue and cost synergies, from which all shareholders would have benefitted."
Rank Chief Executive Henry Birch, on the other hand, added that they are thankful for the support their shareholders extended during the bidding process.
'Risk, debt and hope'
It was these three factors that summarized William Hill's rationale behind the negative reception toward the merger proposal.
William Hill Chairman Gareth Davis also emphasized that the cash element even after the proposal was revised still failed to give justice to the true worth of the bookmaker. It can be recalled that Rank and 888 initially valued the company to own 44.6 percent only of the combined companies.
The second proposal slightly increased the shares from 0.725 to 0.86 shares. However, the William Hill board decided that the revised offer still 'substantially undervalues' the company.
William Hill's good progress
More than the disagreement in terms of company shares amid the merger, the promising performance of William Hiill for the past months was also a major factor.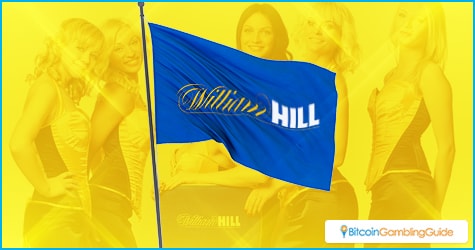 Reported to have been suffering from declining revenue and internal conflicts, William Hill, through Davis, said:
"The team has a clear plan to grow by diversifying digitally and internationally and four priorities to get us there. We have had a good start to the second half of the year and the board now expects operating profit1 for 2016 to be at the top end of the previously guided £260-280m range."
He added that three of the four divisions of the company show positive results, together with William Hill's progress in improving its online performance.
With the promising second half of 2016 for William Hill, it strengthens its decision to reject the merger proposal of the two lower-ranked iGaming companies.
---
Originally posted on Rank Group, 888 End Efforts to Take Over Rival William Hill