A new set of competitive features and lucrative rewards are up for grabs for online dice enthusiasts as success keeps on rolling for the popular Bitcoin dice site Rollin.io.
Marking its achievement for breaking past its first year in the business, this website prides itself on receiving about seven million bets per day, bringing the total number of wagers on its dice game to over 400 million since it went live online.
Rollin.io enjoys the immense support from the Bitcoin gambling niche, and it is not hesitant to return the warm reception to its avid players. Already awarding a player with the most profit of approximately 37 BTC, this dice site ensured that everyone's betting experience will yield more winnings and excitement.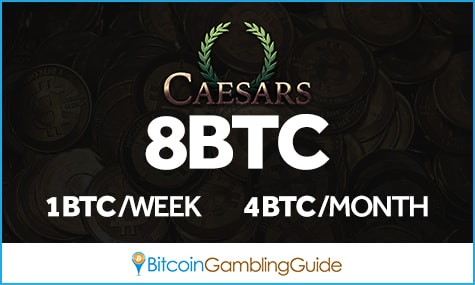 High rewards given away monthly
The dice site was not lying when it promised to make the overall gambling experience unlike any other. With its new set of weekly and monthly promotions, bettors can win their share of the 8 BTC given away every month.
Each week, eight players will receive their respective part of the 1 BTC bonus awarded to the players who have accumulated the highest amount wagered on the game during the seven-day period. The top player receives 500 mBTC, second gets 250 mBTC, and the last settles for the 125 mBTC reward. The rest finds 25 mBTC credited to their accounts.
Other than the prizes bettors could get their hands on for the week, they also have the chance to take home more bitcoins through the 4 BTC monthly promotion. The three highest wagers win the bonus of 500 mBTC, 350 mBTC, and 250 mBTC, respectively. The other 47 players will split the rest of the prize pool accordingly.
As of writing, Bitcoin dice bettors still have more than 20 days to increase their bets and climb to the top of the leaderboard to earn a bigger share of the 8 BTC bonus in store for them.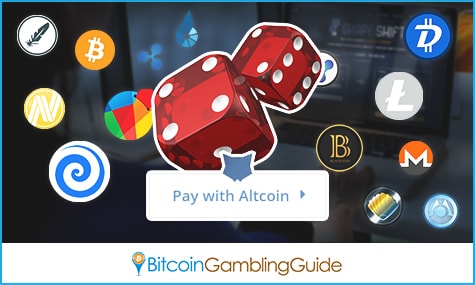 Play more dice with altcoins
Other than unveiling its newest promotions, Rollin.io also recently made a significant development by integrating the technology and services of ShapeShift.io into its platform. This equips players and the site with the ability to support alternative cryptocurrencies as a means to play Bitcoin dice online.
With ShapeShift.io on board, cryptocurrency users have the option to use the supported altcoins on the instant exchange system and have them converted to Bitcoin. A total of 35 crypto coins function on ShapeShift, which means that all these digital currencies can be used in order to start a round of betting on Bitcoin dice Rollin.io.
As the Bitcoin dice platform continues to develop the game and services it offers, Bitcoin players are guaranteed to reap the benefits and rewards designed to promote a player-friendly gambling experience.