Nothing seems to stop Russia from closing its doors to unauthorized online gambling operators. The latest victims of this campaign are the social media accounts of different online gambling brands, which have been found to have purportedly violated the online gambling regulations in the country.
Roskomnadzor, a Russian telecom watchdog, has been monitoring hundreds of online sites ever since. It is responsible for the growing list of online gambling domains that get blacklisted in the country. However, domains are no longer the only ones under the radar of Roskomnadzor. Beginning in early August, there have been reports that it has also started targeting social media accounts managed by online gambling sites.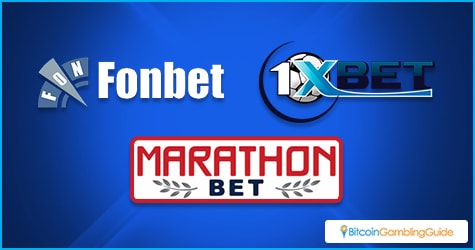 Cutting communications
Social media sites like Facebook and Twitter have become integral tools for gambling sites to reach out to their customers. Other than sending out newsletters, posting details about their latest casino offerings, tournaments, and promotions through social media accounts have proven to be easier and more effective.
It is for these reasons that losing the ability to communicate with their members via Facebook, Twitter, and other social media accounts is a major loss for online gambling brands looking to still be relevant in the Russian market.
Other than Facebook and Twitter, Roskomnadzor also taps the Russian social media network VKontakte to be active in the campaign of suspending accounts that show to have violated the rules. Reports show that about 250 VKontakte accounts, which are linked to more than 40 bookmakers, have already been blocked. Some of the bookmakers affected by this are 1xBet, Fonbet, and Marathon.
Only a band-aid solution
Blocking social media accounts, domains, and even mobile apps has been the primary method Roskomnadzor utilizes to ensure no unauthorized gambling sites will continue providing services to the Russian people.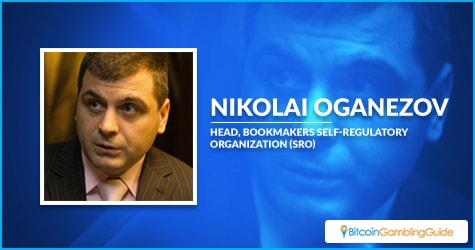 However, this campaign fails to address the real issues, according to Nikolai Oganezov, head of the Bookmakers Self-Regulatory Organization (SRO), in an interview.
Instead of blocking sites and other platforms to prevent the Russian bettors from playing in unauthorized betting sites, he believes that more reasonable tax rates and improved marketing schemes and payment systems must be improved.
---
Originally posted on Russia Closes Gambling Operators' Social Media Accounts