Slotegrator broke into the Bitcoin gambling world with a bang when it launched BitVegas.io. The company has been around in the online gambling industry since 2012, but this year's launch put it squarely into the Bitcoin casino market.
Better known in the online gambling industry as a game aggregator, Slotegrator focuses on providing online casino operators with their games. It does this by signing up with game providers and then partnering with operators.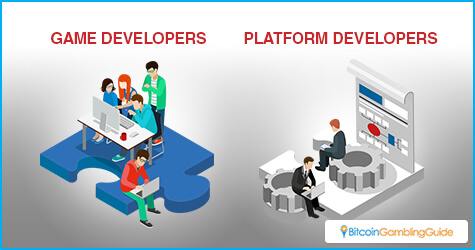 Casinos that have signed up for Slotegrator's services get to have access to all the games from its provider partners. This makes it easier for a casino to get new games. Normally, they would have to approach each developer individually. With a game aggregator, all they need is to contact Slotegrator and their game library would be automatically updated.
New API Protocol
There have been some recent developments with Slotegrator's services. The biggest one is its use of an API protocol. Known as Application Programming Interface in software terms, a set protocol for this makes it easier for software to integrate with each other. This is useful when aggregating various casino games and delivering them to different operators.
The reason for this importance is that any online casino is actually a whole set of software programs working with each other. The back-end, the platform, and the games are each their own piece of software. For the back-end and the platform, once they are set-up, they are usually not modified much. However, the games are another matter. New games are developed on a regular basis. Adding a new game can be a slow process since it needs to be integrated into the casino's account and payment system.
This is where Slotegrator's API protocol comes in. The cross-functional API documentation allows the integration of software from different gaming providers simultaneously to Slotegrator's platform. This means that instead of individual integration, Slotegrator does it all in one go. Betsoft Gaming is just the latest addition to this API integration process. Last October, Amatic, another top developer agreed to the process and had their games added, too.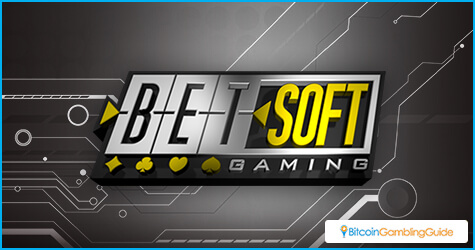 Betsoft Gaming partnership
This integration is the next step in the Betsoft Gaming and Slotegrator partnership. The main advantage of this for gambling site operators is that it is easier for them to get games. All they need to do is sign up for Slotegrator's service and they can easily get the games they need. It can also be done more easily and less expensively, ensuring that costs are low. This development is timely since Betsoft Gaming constantly expands the Slots3 line.
The details of this integration were discussed last Dec. 9 in a webinar co-hosted by the two partners. Covering the topic of "How to increase casinos' incomes through promo offers and ad campaigns," it also went into detail on how API integration is the profitable choice when it comes to adding games to a site's library. Overall, the Betsoft Gaming and Slotegrator partnership looks to become a profitable one in the future.