The Romanian gaming market opened up last year after an overhaul of its gambling laws. For the past year or so, much of the action in it was focused in the sports betting area.
It has actually been going well. As of March this year, analysts have placed Romanian gambling revenues at €1 billion per year. However, on the iGaming front, it is pretty slow. Most of it is because the market is dominated by mostly domestic players.
A lot of international operators were blocked October last year and this has created a bit of hesitation among some developers. As a tentative step, SoftSwiss has entered the Romanian market with a special product for the region.
New market blues
Software developers are always keen on entering new markets. Recently, SoftSwiss has been making efforts to enter the Easter European and Russian markets. The company has partnered up with some casinos like TTR.Casino and Playamo to have some inroads in the region. This is similar to Ultraplay's attempts to slip into the Asian market by partnering up with casinos like Beteast and Betballer, as well as ushering Asia Gaming games.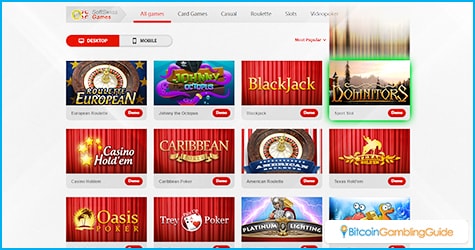 The Romanian market is a good choice for SoftSwiss' entry. First, the field is not as saturated as it could be. Last 2015, it was estimated that the country had around 488 gambling operators, with only 19 international companies among them. There is still some space for market expansion.
Second, the country's gambling tax system is flexible. It has three tiers, starting with a one-percent tax applied to all players who put together revenues between €133 and €15,000, a 16-percent tax on revenues between €15,000 and €100,000, and a 25-percent tax on revenues over €100,000. This should be enough to increase the gambling market.
SoftSwiss' entry was facilitated by SuperBet, Romania's leading sports bet operator. This would give it sufficient brand exposure and better market penetration. To add to that, SoftSwiss decided to release a game especially for the Romanian market.
Great offering
SoftSwiss' new product is the Domnitors slot. Based around the history of the lands that comprise modern-day Romania, Transylvania, Walachia, and Moldova, the name comes from the Romanian word "domnitori" which were the governors of these lands.
The designers decided to go for a historical theme, with all symbols in the slot game depict the historical background of its setting, including medieval weapons, execution tools, and castles. The special symbols are the most recognized rulers from this period like John Hunyadi of Transylvania, Stephen the Great of Moldavia, and Vlad the Impaler of Walachia.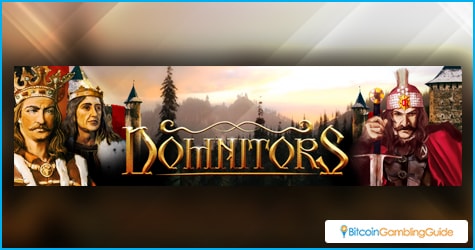 SoftSwiss does not skimp on the graphics and the gameplay as the game looks great. For bonus features, if players get three or more Scatters, they get 15 free spins. Additionally, if a player hits a combination, they can double it by guessing the color and the suit of a face-down card from a deck of cards.
The game is great fun and is an excellent new product that Romanian players would appreciate. This becomes the latest addition to the library of SoftSwiss games, which already feature its own-developed titles, along with popular games from Betsoft, Endorphina, Quickfire, and others.