South Korea's financial regulators launched a task force to set the Bitcoin regulations in the country. This is a step in South Korea's Bitcoin adoption.
Casino players or investors looking to buy Bitcoin can do so through a Bitcoin exchange that can operate in the country.
South Korea's adoption of Bitcoin
South Korea is looking to have a set of regulation and licensing parameters for Bitcoin in 2017. The South Korean government has been looking for a systematic groundwork plan for cryptocurrency adoption for a long time. Currently, South Korea does not recognize Bitcoin as a currency and is not regulating it nor have they placed any restrictions on using the digital currency.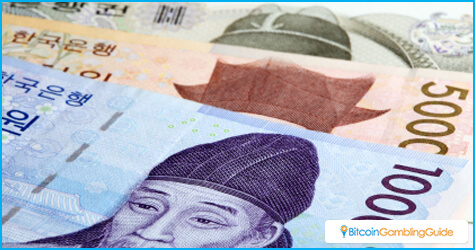 Currently, the Ministry of Science, ICT and Future Planning office is responsible for looking after the registration of Bitcoin exchanges in the country. The offices responsible for overseeing the registration though may change in the first quarter of 2017.
The digital currency task force will be basing their regulatory standards around other country's legal framework. BitLicense from New York as well as Japan's bill on regulating Bitcoin are two of the frameworks the task force is looking into.
Buying and selling Bitcoin in South Korea
Casino operators or investors looking to buy and sell Bitcoin in South Korea have several options to choose from.
Bitcoin ATM
South Korea has a number of Bitcoin ATM's available throughout the country. Most of the ATM's come from a local company in the country. The ATMs allow people to buy Bitcoin with physical fiat currency.  A two-way ATM let people convert their Bitcoin into South Korean Won.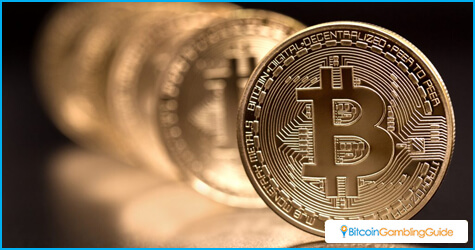 A website Bitcoin ATM database can help anyone find a machine near their location. Coin ATM Radar is one example. The site gives the user a number of details to help them locate an ATM. These details include the address and operating hours of the machines. Coin ATM Radar also lists other info about the machine such as the cryptocurrencies it supports and its limitations.
Korbit
Korbit is South Korea's first and largest Bitcoin exchange. It previously received $400,000 seed funding from a number of investors in Silicon Valley.
As a Bitcoin exchange, Korbit allow people to buy and sell Bitcoins. Users can set the value of the Bitcoin they want to sell or buy. If a user wants to cash out their Korean Won, they can deposit it to their account via a bank transfer.
LocalBitcoin
Another way of buying and selling Bitcoin is to use an escrow service such as LocalBitcoin. LocalBitcoin let people create an ad when they want to sell or buy Bitcoin. In the ad, the individual sets the value of the Bitcoin and the amount they want to sell or buy. They also set the payment method for sending or receiving the fiat money in exchange for Bitcoin.