Eight of the 50 states have already given daily fantasy sports the green light, but not yet included in those eight is the country's heart of gambling.
Nevada is yet to give its say on the future of daily fantasy sports in the state. This is exactly what spurred DraftKings and FanDuel to pursue the legality of their trade in the gambling paradise. Proposing for a legal status in exchange for a licensing fee, the DFS operators hope to broaden more their market coverage in the US.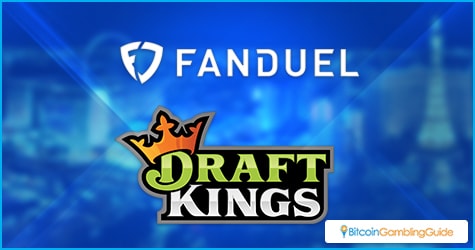 Reports said that DraftKings and FanDuel forwarded a bill that would require large operators to pay the $10,000 annual licensing fee in order to legally conduct fantasy contests within the state. The proposal, if accepted, will mandate the state to identify the owners who have at least 15-percent stake in the company.
The two operators, seeing the potential of daily fantasy sports in Nevada, are taking the matters to their hand in order for daily fantasy sports to be legally accepted in the state.
Not a financially viable proposal
The five-page proposal, however, failed to impress the Gaming Policy Committee of the Nevada Gaming Control Board. According to reports, the committee used the casino regulations in assessing the proposal, which led to the bid's demise.
Scott Ward, a lawyer representing the two DFS operators, pointed out that the regulations used for the casinos must not be applied on daily fantasy sports. He said in a report:
"That's why we're here in Nevada—because of your strong history in these areas. Other states look to you."
The committee also emphasized the insufficient profit earned form the proposed licensing fees, reasoning that the estimated $30,000 collected every year will not cover the expenses for regulating companies.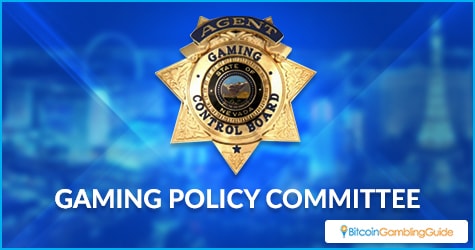 Similarly, the lack of criminal background checks contributed to the negative reception of the committee toward the recent efforts to legalize daily fantasy sports in Nevada.
Meanwhile, a total of eight DFS operators have received the go signal to conduct fantasy contests in New York.
---
Originally posted on DraftKings, FanDuel Pitch Return of Daily Fantasy Sports to Nevada