The kickoff for the NFL 2016 season will be Sept. 8 next week with the Denver Broncos going toe-to-toe with the Carolina Panthers, as if a rematch of the Super Bowl 50.
That is just the beginning of the fun in NFL as 32 teams clash all throughout the season to reach the Super Bowl early next year. A lot of people are already placing wagers on who might be able to win it all.
The Denver Broncos won it last season, but because of the nature of the NFL's competition, it is not likely that they would be able to repeat the feat. This is partly because of the 16 game seasons, the sudden death, knockout format in the playoffs and the frequency of random in-game events that can turn sure victories to sudden defeats.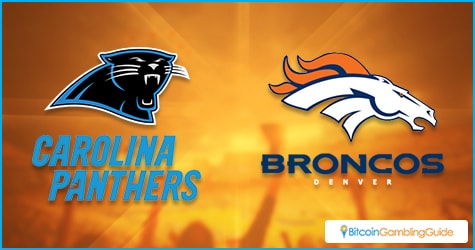 With all of these factors, it makes it difficult to predict the winner. However, that is exactly what sportsbooks are looking for—to make it a challenge for sports bettors to place a wager on select Bitcoin sports betting sites that cover NFL. The betting books are already alive with wagers on who is going to Super Bowl LI.
What people should look at
Past performance may not guarantee a win for a particular team, but taking a look at how a team did in 2015 can give clues on who may be coming home with the trophy in the future. For example, it can help if people take a look at how many narrow victories a team has had compared to their narrow defeats.
Knowing how each team was close to winning can help determine which team can perform well. For example, a team with a lot of narrow victories usually means that the team is capable of turning a game around, no matter the circumstances. Narrow defeats often hint at the opposite; that the team is unable to hold on to its early gains or is weak on defense.
Other benchmarks to look are player performance and their coaching strategies. Both of these can influence the ultimate results of the season's games. There are more factors that any prospective sports bettor should look into when placing a wage on this NFL season's winner.
Popular predictions
There are several teams that the experts favor this season. On top of everyone's list is the Arizona Cardinals. The team managed to exceed expectations in 2015. However, because of a team member's injury and some bad performances by their star players, they ended up missing the Super Bowl.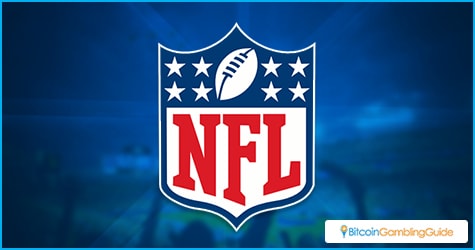 This year, the roster is the same and they are back with a vengeance. The Seattle Seahawks are second on the roster. They were a team to beat to last year, but their line-up has changed since then. Some people are still on the fence about their performance this year.
Third on the list is the Carolina Panthers. The team has a strong offense, especially with wide receiver Kelvin Benjamin. However, they lost several key players like Josh Norman, Jared Allen, Charles Tillman, Cortland Finnegan, and Roman Harper. This can affect their chances greatly.
A lot of people are excited about how this season will go. Sports bettors who want to get a piece of the action should consider examining the field well before they place their bets on Bitcoin sportsbooks like Nitrogen Sports, Cloudbet, and Bodog.