Long-lasting casinos are finding it hard to stay afloat these days. The Taj Mahal, once one of the most prominent casinos in Atlantic City, shut its doors last week. After being around for 26 years, this news came as quite a surprise. Unfortunately, this is a logical result of the rise in online gambling. Now is also a good time for casinos to think about accepting Bitcoin payments.
The end of an era for Trump Taj Mahal
Many people know Atlantic City as the go-to place for online gambling and casinos. Not all of the business there are successful in the long run, though. Trump Taj Mahal, the once-famous casino in Atlantic City, is now officially closed for good. At its peak, the casino was called as "the Eighth World Wonder". Things have certainly changed ever since.
To be more precise, Trump Taj Mahal is not the first casino in Atlantic City to close its doors as of late. A total of five different venues have closed down in the past three years. What was once the bulwark of gambling is dealing with financial struggles. Over 3,000 staffers working at Trump Taj Mahal and its restaurant will be out of a job as well.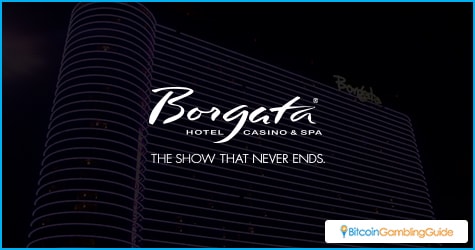 For now, it remains unsure what the specific reason was for shutting down the casino. Keeping people engaged at the tables and slots has been a struggle since 2003. With competing casinos opening their doors, there is always a chance for declining revenue. There was also a strike by casino employees in July of 2016, due to health benefits disputes.
It is not entirely surprising to find out competing casino Borgata has seen its record turnover month ever since the Trump Taj Mahal owners announced closing down the place. One's demise is someone else's gain, and the gambling industry is no different in that regard. The rise in popularity of online gambling may have attributed to this decision as well, though.
Online gambling is disrupting traditional casinos
While an online casino can never come close to the experience at physical locations, the success of this global gambling method cannot be denied. Online gambling platforms have gained popularity in recent years, even though there is some fierce competition on the block. For the consumer, this is excellent news, as they have multiple options to choose from.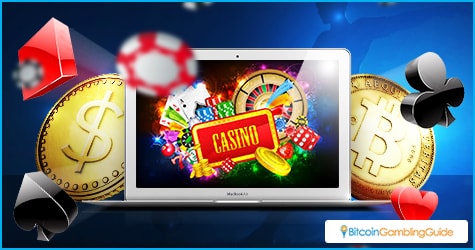 Bitcoin is playing an ever-increasing role of importance in the gambling industry as well. Even though the number of casinos accepting cryptocurrencies is still small compared to the overall number of offerings, Bitcoin is gaining traction. Physical casinos, such as the Trump Taj Mahal, did not venture into the world of accepting cryptocurrency payments yet. Even though it perhaps would not have saved the business, it is the ultimate way of distinguishing oneself from other casinos.