Last Sunday saw Team SoloMid and Cloud9 clashing for the Summer Split crown. The entire season's battles culminated in this confrontation and it was an interesting one. TSM has never missed a final in its history. However, for the past two years, TSM has been foiled in its attempts to win by other teams.
It seemed to be happening again this year in the NA LCS finals. Cloud9 is currently one of the best teams out there and has proven itself with its roster's impressive skills. A lot of people were favoring Cloud9 for the win and TSM would be facing an uphill fight.
A nail-biter match
The first game of the match seemed to prove Cloud 9's supporters true. The game showcased the performance of the Canadian support specialist Andy "Smoothie" Ta. For the entire game, he managed to land perfect Trundle pillars and influencing the flow of the game. It also helped that Jensen and Meteos were using Cassiopeia and Rek'Sai. Cloud9 won the match handily, raising hopes for a Cloud9 championship.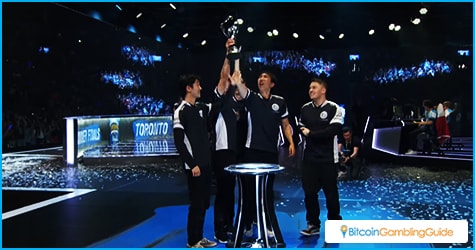 However, the next two games changed the tune. In Game 2, the Danish duo of Bjergsen and Svenskeren of TSM got the Cassiopeia and Rek'Sai pair. Combined with Hauntzer skilled used of Ekko, TSM won the game 17-3 in 37 minutes. Game 3 had Cloud 9's Meteos counter picking against Cassiopeia and Jhin with Zac. This was very good choice as he managed to get two good early kills; however, this led to the team's downfall as a kill attempt turned the match around in TSM's favor. In the end, TSM managed to get another win.
Game 4 was the deciding match and Cloud9 hoped to claw back by stopping TSM from selecting Cassiopeia and Rek'Sai again. This was done by banning the former and first-picking the latter. Cloud9's counter attack was not meant to be, though, as TSM managed to get an early lead and started pressuring Cloud 9. This resulted in the match being finished at the 43rd minute. This clinched the deal for TSM, with their Summer Split victory coming at 3-1.
Moving to the Worlds
With this win, the Summer Split season is over. There are still other competitions going to be held, but the next big one will be the World Championship, which is going to be held from Sept. 29 to Oct. 29. With matches all over the world and the finals in Los Angeles, this is League of Legend's biggest event.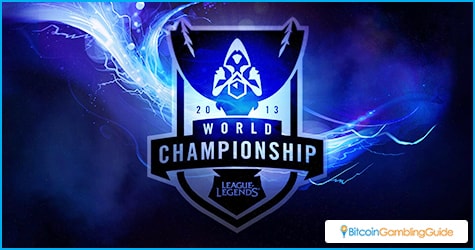 The winner of the NA LCS is supposed to be automatically qualified for the Worlds. However, because of championship points, TSM has already managed to qualify for it. This is why the other big winner from TSM's win is its eternal rival, Counter Logic Gaming. CLG now has enough points to qualify for the Worlds and they will be an interesting addition to the playing field.