Bitcoin gambling has become quite widespread on the Internet. The main attraction is that it allows for easy and secure payment processing without resorting to traditional methods that are usually expensive. Bitcoin allows for smaller sites to operate with a low overhead. They also allow them to operate without much legal oversight like licenses.
This is a big black mark for Bitcoin gaming sites, but it is often necessary because of Bitcoin's interesting legal position. Only launched around 2009, the cryptocurrency has a nebulous legal standing. Laws on fraud and money laundering are often focused on fiat currencies, resulting in digital currencies being used as legal loopholes.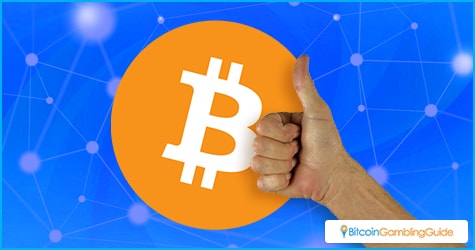 This is why having Bitcoin be integrated into laws is a good sign of acceptance. This is also the reason it is good news that the UK Gambling Commission has recently released its latest LCCP with changes that indicate an acceptance of Bitcoin.
New language
The LCCP is the License Conditions and Codes of Practice. This document holds the rules and regulations that a UKGC licensee should follow if they want to remain accredited.
After a round of consultation with many licensees, the UK Gambling Commission released its latest version of LCCP with plan on fully implementing it by Oct. 31, 2016.
The most significant part of the LCCP for Bitcoin is Section 5.1, which states:
Licensees, as part of their internal controls and financial accounting systems, must implement appropriate policies and procedures concerning the usage of cash and cash equivalents (eg bankers drafts, cheques and debit cards and digital currencies) by customers, designed to minimise the risk of crimes such as money laundering, to avoid the giving of illicit credit to customers and to provide assurance that gambling activities are being conducted in a manner which promotes the licensing objectives.
The section directly mentions "digital currencies" when in the past it did not. The main intention of the change is to reduce the risk of money laundering activity, but it also directly acknowledges the existence of cryptocurrency. This is in line with the UKGC's announced goal of focusing on digital currencies as a medium of transaction in the gambling world.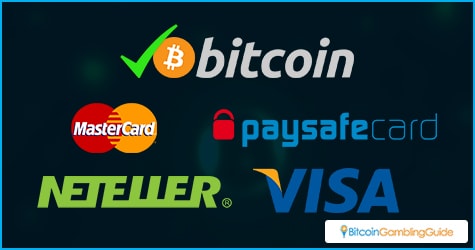 Importance of the change
Now that UKGC recognizes digital currencies, Bitcoin has managed to find another high-profile supporter. Only one other license commission, Curacao, has allowed for digital currencies to be accepted by its license holders. The Isle of Man and Malta Gaming Commission are rumored to be considering taking similar steps in the future. The increased exposure and acceptance can only do wonders for Bitcoin's integration into the mainstream.
As for Bitcoin gambling operators, this change gives them an opportunity to get themselves licensed. With a UKGC license, gambling sites operating in the UK will have a better shot at legitimacy and to attract more players.