The UK Gambling Commission has made the news recently with its acceptance of Bitcoin and other digital currencies. Though it was done in a pretty low-key manner, the change in language hinted at compromise and acceptance. With that move, the UKGC has opened some doors and lent some legitimacy to the Bitcoin issue. It is a good move and is a reflection of the UKGC's new stance as it faces the future.
Changing times
All industries experience change and the online gambling industry is no exception. It is actually worse since the technologies involved often accelerate the change.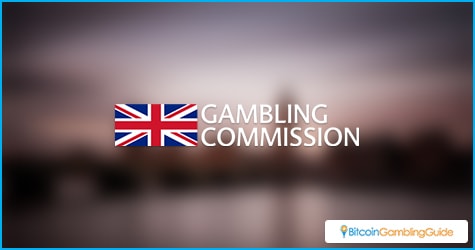 Bitcoin and blockchain technologies, for example, only appeared in 2009. Since then, their use has exploded, especially in the realm of gambling where the secure and easy transactions that they facilitate make them attractive to adopt.
A lot of operators and gamblers are hesitant but a growing minority has taken to it quite quickly. The trouble is that laws and regulations are still behind on these matters, which can make it difficult for those who have been scammed or cheated.
Another example of a growing facet of the online gambling industry is the spread of eSports betting. With the eSports phenomenon exploding only recently, the usual infrastructure that can be seen with online casinos and sports betting to protect players and avoid fraud are not in place.
With potential revenue passing the billion dollar mark in a few years, eSports has a lot of people seeking to find ways to get a piece of the action. This has resulted in a dedicated effort by many bookies to offer eSports betting options.
Being an example
The UK Gambling Commission's recent efforts are reflective of its hopes to adapt to changing times. The acceptance of Bitcoin is only the first step. The commission has also decided to focus on the developing realm of eSports, hoping to put protections in place to ensure that the players are safe.
There are still quite a few being resistant to the idea of some of the changes. For example, the Malta Gaming Authority is still solidly against Bitcoin, viewing it as too risky.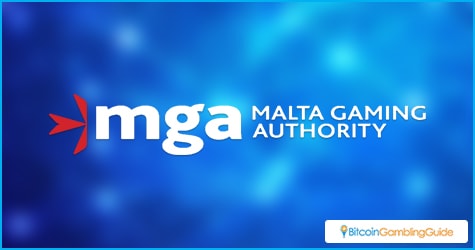 MGA chairman, Joseph Cuschieri recently made the following statement:
"I still see it as a risk, and the authority's position is that we still do not accept crypto-currencies. The authority has received very few requests to accept crypto-currencies, and we have always refused."
However, with the solid legitimacy that the UKGC can bring to the table, other gambling authorities may soon follow. For example, the Isle of Man is already hashing out its own Bitcoin and digital currency rules. That would be a good beginning and others may soon follow their footsteps. The result of these changes will be an improved gaming landscape, as players are given more options while being well-protected.