UltraPlay is known to be a reliable provider of turnkey solutions in the iGaming industry, but it is determined to push its status much higher in the business by launching its second-generation Betradar-powered betting software this month.
By introducing the newer and revamped software, operators and gambling enthusiasts can keep an eye out for the modern and intuitive features that include progressive and mystery jackpots, AI suggestive betting modules, and partial and full bet cashouts.
Jeff Tang, Director of UltraPlay Asia, was quoted:
"We are happy to have brought our software this far. We are now able to cater to larger operators, who have their own trading teams."
The second-generation software also comes with an improved mobile betting interface that is ideal for the inevitable shift or the growing trend in mobile gaming.
Moreover, a full risk management and trading console, together with CMS and various player retention tools, is included in the new UltraPlay software out on the market.
As UltraPlay 2.0 is finally available to interested clients, the online gambling community in general can finally have a taste of what this software has to offer as an existing Asian facing operator will be among the first sites to launch on the beefed up software.
Granted that UltraPlay caters to a multitude of currencies across the world, reaching more than 200 as of today, it also functions on Bitcoin and other cryptocurrencies. Thus, the other site to benefit first from this launch is a Bitcoin-oriented gambling venue online.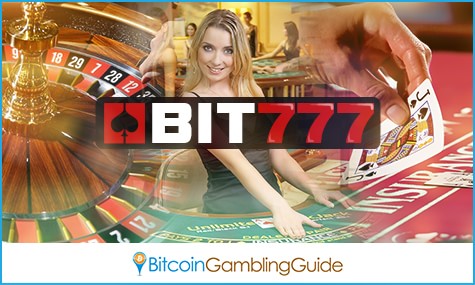 Existing iGaming package boosts gambling activities on the web
UltraPlay may have only been launched in 2010, but this online gaming software provider has been actively developing top-quality UltraPlay sports betting and casino solutions for its various clients to meet the changing demands in the industry.
Reflective of this is its decision to indulge on the Bitcoin gambling scene during the second quarter of 2013. Since then, its turnkey solutions designed for the Bitcoin market began powering up several Bitcoin casinos and sportsbooks.
Bit777, for instance, is a Bitcoin casino that runs on UltraPlay. With the latter's abilities to accept myriad fiat and digital currencies, this Bitcoin casino is capable of supporting Bitcoin, Litecoin, Peercoin, Dogecoin, Feathercoin, and four more other cryptocoins.
The signature UltraPlay casino games are present in the game library of the casinos that run on its software, but other gaming products can also be provided to maximize the range of activities offered by an online gambling site.
In addition, sports betting quickly became a promising market in the iGaming industry; that is why it is not surprising for the Bitcoin sportsbooks to enjoy almost the same level of popularity. UltraPlay also supports online bookies like Skedina and Ball2Win.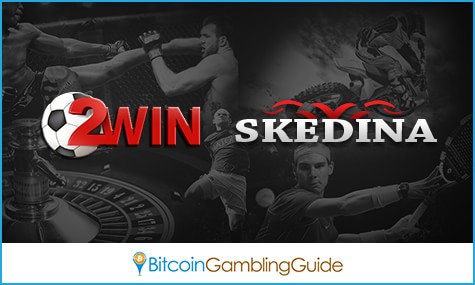 UltraPlay 2.0 promises improved experience for Bitcoin players
With the iGaming package already available to global customers, the Bitcoin gambling operators and players can definitely expect for upgraded products and services with the arrival of the new software.
Likewise, since a Bitcoin gaming website yet to be revealed will soon run on UltraPlay's latest innovation, it can be expected to find more Bitcoin casinos and sportsbooks rolling out on the market via this software provider.