eSports betting began as a small sector in the Bitcoin gambling industry. After continuous developments, consistent promotions, and steadfast amounts of high payouts, this Bitcoin gambling category is now one of the most anticipated entertainments in the niche.
Answering the demand for eSports betting with Bitcoin, Ultraplay—a remarkable software provider in the iGaming industry—launched the world's first eSports Live Betting service to be made available on VitalBet.
Through this launch, eSports gamblers are now able experience a thrilling gambling setup that allows them to place bets in every round of the hottest online games in real time.
eSports betting experience brought up a notch
Unlike the revolutionary live eSports betting service, the current state of Bitcoin eSports enables players to place bets only hours or days before the games and tournaments begin.
Ultraplay took this flaw to its advantage and has formulated a groundbreaking option that is deemed to change the whole eSports department forever. It pioneers odds and trading data on eSport games like Counter Strike: Global Offensive, StarCraft 2, Dota 2, and League of Legends.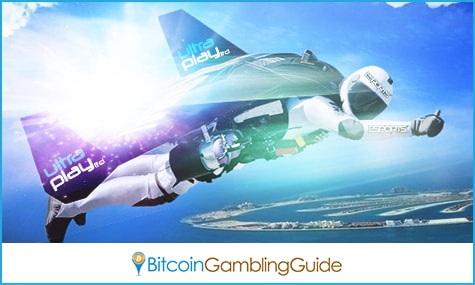 With as many as 84 betting markets per event and live video streaming services for all the games mentioned, gambling enthusiasts, especially fans of eSports, are certain to take Bitcoin eSports betting to a whole new level.
Ultraplay's CEO Dariy Margaritov emphasized the achievement he and his company have made throughout its course in the iGaming industry:
"We are extremely happy to pioneer eSports, and to be the inventors of CS: GO Round by Round betting. Providing players the opportunity to bet every round makes live betting a very intensive experience for players and bookmakers alike."
This monumental achievement, however, is just the beginning in fulfilling Ultraplay's mission to further improve eSports' place in the iGaming landscape. Two more sportsbooks and casinos will be provided with the live betting service in the coming weeks.
VitalBet strengthens eSports betting via new live feature
To date, almost every Bitcoin sportsbook covers eSports betting. Therefore, gambling enthusiasts are provided with a vast variety of choices and opportunities. As such, VitalBet is one of the major platforms to provide the most authentic eSports betting on the Bitcoin gambling market.
Dubbed as the official sportsbook and casino of Manny Pacquiao, VitalBet made itself distinct in the sports betting field because of its impressive catalog of sporting events available for wagers. Bettors can get hold of almost every sporting event that is available for online bets.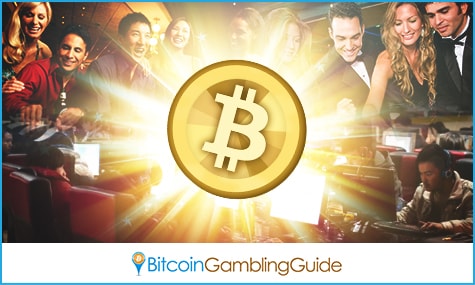 With its admirable achievements and commendations in both fiat and Bitcoin gamblers, Ultraplay saw the amount of potential this Bitcoin sport betting site and casino can accomplish with its live betting service. Thus, Vitalbet earned the right to first host the revolutionary eSports betting service.
Through this latest addition, VitalBet's eSports services are gearing up for an improvement, granting new and long-term members something fresh on this website.
The innovative service of the Ultraplay software provider did not only prove to be vital to eSports, but has also made a great impact in the reception of Bitcoin gambling in general. Apart from improving the gambling experience of eSports bettors, this service is also certain to captivate mainstream spectators, thereby widening the scope of interest Bitcoin gambling brings.
To learn more about this Bitcoin sportsbook, checkout the VitalBet review.