The last grand slam tournament of the year, the US Open, is scheduled to start next week and people are already placing their bets.
Lasting for two weeks, this tennis tournament will be this year's last chance for tennis players to earn a grand slam. The 136th edition of the popular tournament, it heralds the return of the Men's defending champion Novak Djokovic, while Flavia Pennetta, last year's Women's Champion will not be present because of her retirement.
To be held at the USTA Billie Jean King National Tennis Center in New York, this year's US Open will have around $43 million in its prize pool. That may seem like a lot of money, but that will be divided across the players in the various events.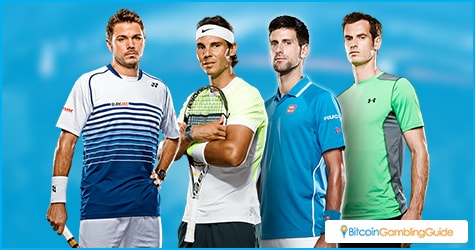 There are a couple of differences this year for the players. One of these is the court. Seventeen courts using DecoTurf surface, including the three main show courts, will be used and for the first time there will be roofs. This ensures continued play despite inclement weather.
Another difference is that there is a new broadcast deal. The ESPN negotiated a $825 million contract with its operators for exclusive rights to the entire tournament and the US Open Series for the next 11 years.
Meanwhile, sportsbooks are already taking in bets for the ultimate winners of the men's and women's divisions.
Men's bracket
The favorite right now for Men's Champion is Novak Djokovic. He won last year's US Open and he will be defending the title this year. The problem is that he has not had a very good year. Earlier, he got beaten in Roland Garros and he lost his title defense for the Wimbledon crown after losing to Sam Querey. However, even with these defeats, Djokovic is still displaying top form and may have recovered it by the time the US Open starts.
Besides Djokovic, Andy Murray and Milos Raonic look to have a good chance at winning the Open. Andy Murray is the world's number two, which should be reason enough for people's preference. The other reason, though, is the fact that Murray won Wimbledon. Milos Raonic was Murray's great rival there and managed to get close.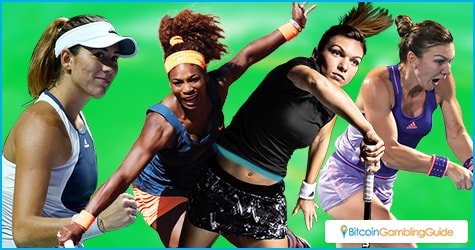 Women's bracket
As for the women's division, the US Open will not have a defending champion since Flavia Pennetta retired last year. What has people talking is Serena Williams participating. Fresh from her Wimbledon win, Williams will be hungry to add another Grand Slam to set her world record.
In her way are her rivals from Wimbledon, Angelique Kerber and Garbine Muguruza, who are still smarting from their defeats in the UK. The Open gives them a chance to hit back and show the world that Williams will still need to put a lot of work into being the world's best.
With these rivalries being played out, this year's US Open will be an interesting one.