Investing in Bitcoin is a reasonable pursuit due to the increasing price of the digital currency. Investors hold on to his Bitcoin and sell it once the digital currency's value jumps up in the future. The volatility of Bitcoin also makes it a good asset to trade with.
Anyone in the UK can buy, sell, and use Bitcoin since the currency is legal in the country. There are no taxes or VAT to exchange Bitcoin to a different currency. Bitcoin transactions for any goods or services like trading Bitcoin forex are taxable.
People looking to invest in Bitcoin are in luck if they are in the UK. There are a number of ways to exchange Bitcoin in UK.
Coinbase
Mobile wallet
Offline storage
Recurring buy
Coinbase is a popular Bitcoin exchange that supports around 33 countries. The exchange lets users connect his Coinbase wallet to his credit card or bank account. Coinbase's mobile wallet allows people to pay for goods and services with bitcoins to merchants that accept the digital currency.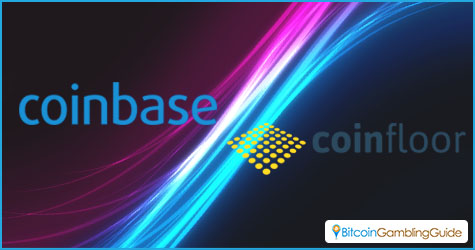 An investor's Bitcoin is in safe hands with Coinbase. Almost all bitcoins are in an offline storage center to prevent unwanted online access. All stored Bitcoin in the server have insurance. Investors can also set a 'recurring buy' feature on his account where he can purchase Bitcoin at a certain date. This feature helps to lower timing risks. Coinbase also launched more user-friendly options last year.
Coinfloor
Simple layout
Offline storage
High liquidity rate
Low trading fees
The Coinfloor website has a user-friendly layout. Users who are new to Bitcoin can easily understand how to buy and sell Bitcoin on the site. Much like Coinbase, every Bitcoin of a user is in an offline storage unit.
Coinfloor is a good exchange for any Bitcoin traders. The exchange has a very high liquidity rate where anyone can buy and sell his Bitcoin at a better price. Coinfloor has one of the lowest trading fees among any Bitcoin exchanges in the UK.
Cryptopay
Bitcoin debit card
BitGo security
Cryptopay is an online wallet where users can create his Bitcoin Visa debit card. The card acts like a normal debit card that lets users pay with their Bitcoin wallet. Online or physical merchants who accept Visa debit cards can also accept Cryptopay's debit card.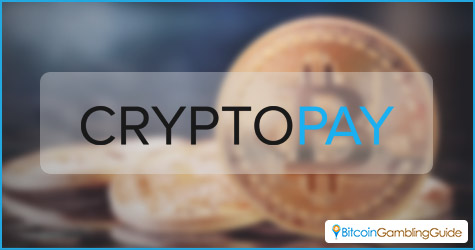 Cryptopay also allows investors to buy and sell bitcoins. Its online wallet is under BitGo's protection. BitGo uses a multisig technology to make it harder for criminals to obtain a user's private key.
Bitcoin ATM
Buy bitcoins with physical cash
Anonymous buying and selling
UK has a good number of Bitcoin ATMs across the country. The machines allow users to buy bitcoins with actual money at hand as well as convert Bitcoin to cash on-site. Anyone can buy and sell Bitcoin even if he does not have a bank account. The ATMs do not require users to use any personal information when buying or selling Bitcoin.