Vietnam may soon legalize sports betting, but the $45 daily wagering limit does not look too appealing.
This is the exact reaction of Nguyen Hoang Hai, deputy chair of the Vietnam Association of Financial Investors gave after learning about the proposed daily limit should sports betting be given the green light.
He said in a report:
"No one will bet within the proposed limit of VND1 million a day. Or they will have others to bet for them. Betting should be either banned or legalised. But it should not be half allowed like this."
News about Vietnam legalizing sports betting came about after the country's Finance Ministry looks to submit by the end of the month the bill that would allow sports bettors to place bets without breaking the law.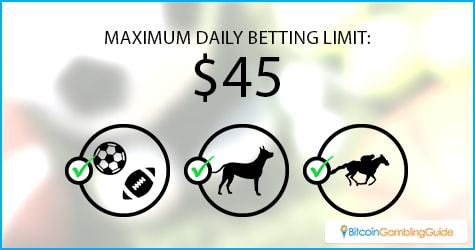 While this is a progress in terms of the budding gambling industry in the country, the proposal, however, takes a step back as the bill was initially drafted in 2010 and was not written anew.
According to the 2010 bill, the Ministry of Culture, Sports, and Tourism will decide which of the international football games and domestic games will be permitted for betting.
Reports said that a financial officer revealed that the seemingly restrictive approach to sports betting is the result of the government's precautionary steps "to avoid regrettable consequences."
The details of the said proposed bill were maintained through and through, including the maximum daily betting limit.
Progress in sports betting
The possible legalization of the sports betting in Vietnam stems out of the government's interest in handling legal sports betting and racing events. Deputy Prime Minister Vuong Dinh Hue ask the Finance Ministry to provide a legal solution that may warrant the issuance of five-year licenses to companies that may offer wagering on international football matches and racing events.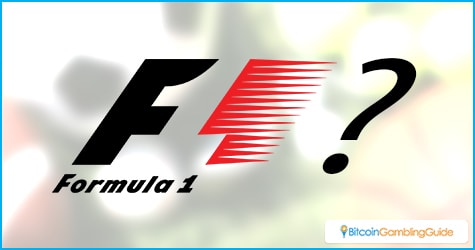 It was also reported before that the country is gunning to become the next Southeast Asian country to host a Formula One grand prix, following the footsteps of Singapore and Malaysia. However, sports betting in Vietnam must first be legalized before this plan materializes.
---
Originally posted on Vietnam May Allow Sports Betting, But With A $45 Daily Limit