BetVIP is one of the popular names in online cryptocurrency sports betting, but it surprised the community when it abruptly ceased operations beginning June 12.
The Bitcoin sportsbook licensed in Curacao posted a simple notice on its website, which detailed the rationale behind its sudden exit from the growing Bitcoin gambling niche.
According to the posted message, BetVIP failed to achieve its target revenue, handicapping and preventing itself to move forward:
"The shareholders of BetVIP have decided to suspend trading of the business as of Friday 12th June. Due to the early nature of Bitcoin sports betting and an increasingly restrictive legal environment, BetVIP was unable to reach a viable revenue in order to make it feasible to continue operating the business going forward."
As the sportsbook had opted to cease operations, its registered members were left with no other choice but to request for a withdrawal, with some even asking what else is in store for them—clearly questioning the future of BetVIP players.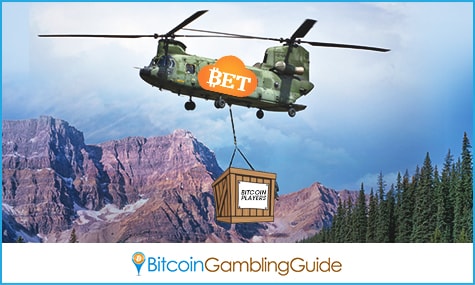 Members Find New Home on Cloudbet
Fortunately, the thrills and action continue for the BetVIP players as another Bitcoin sports betting site has agreed to have them on board its platform.
Cloudbet, an online sports betting site that also offers Bitcoin casino services, recently obtained the BetVIP player base, acquiring all customer accounts and player liabilities of the defunct sportsbook.
Managing Director Leandro Rossi of Cloudbet said:
"Acquiring the BetVIP player base brings relief to BetVIP players who have been waiting several weeks for access to their funds. We have made the transition as seamless as possible for players, and they can access their accounts and funds immediately at Cloudbet.com."
With the account accessible through Cloudbet, BetVIP-registered players can now withdraw funds without restrictions. This means that the cashout requests submitted since the website's shut down will now be processed on the Cloudbet platform.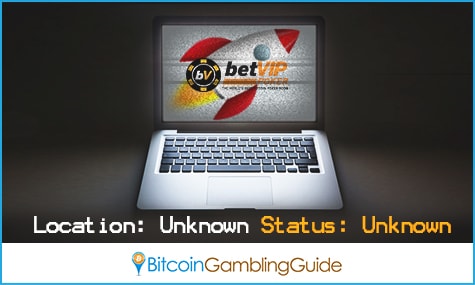 Explore more opportunities in casino and sportsbook
Along with this is the opportunity for such bettors to experience the brand of online casino and sports betting offered by Cloudbet, especially its Bitcoin casino games with massive jackpots and the betting services optimized for mobile devices.
He added:
"BetVIP customers can enjoy all of the exciting sports betting, casino, and mobile services that Cloudbet offer, safe in the knowledge that they are supported by Cloudbet's track record and history of delivering high-quality and safe online betting services."
Moreover, the acquisition of the player base strengthened the reputation of Cloudbet as an industry leader in terms of security, betting services, and an overall dynamic platform for cryptocurrency bettors.
Meanwhile, with the unexpected conclusion of the one-year run of BetVIP, many are wondering if its independent Bitcoin poker website will follow it sportsbook counterpart. Having only been launched in March, BetVIP Poker is the company's answer to the thriving sector of Bitcoin poker, catering to online poker aficionados worldwide.