Big news in the gambling field in general as UK gaming giant William Hill has started talks with online gambling market leader Amaya last Sunday for a possible William Hill and Amaya merger.
William Hill is a powerhouse in offline gambling in the UK, with a dominance of the market especially the sports betting side. The problem is that it has tried expanding online and the results have not been pleasant. The main online division for William Hill posted losses in revenue for the last year, though some regional divisions have reported profits. In addition, UK regulations and taxes have started to affect the company's main earner.
On the other hand, Amaya is the current owner of the biggest online poker network in the world. Online poker may not be as big as it was in the early 2000s, but it still draws a lot of players. The problem for Amaya is that it is trying to break into online sports betting and is struggling. With an already-crowded market, Amaya is having a hard time breaking into it.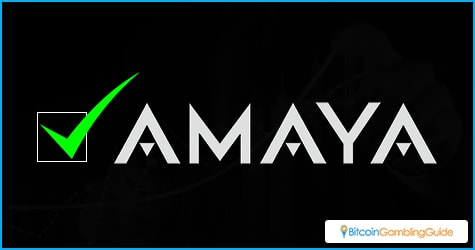 Major shift in the market
The difficulties facing the two companies have them start talks about a merger. William Hill should already be familiar with talks on merging with other companies. Earlier this year, 888 Holdings and Rank Group offered William Hill a chance to merge, after reports of the company's online difficulties surfaced. However, William Hill refused because the offer, according to them, undervalued their business. In addition, it would have been a full merger of the companies, which the board probably did not like.
Early details of the William Hill and Amaya talks hint that this merger would be entirely in William Hill's favor, with the company absorbing Amaya as part of its online division. This merger would create a company in the lead in several areas like sports betting and online poker. It also cleanly solves the diversification problems that both companies are struggling with.
Analysts from Morgan Stanley said the merger would result in the largest online global online operator in terms of earnings and second by revenue. Estimates are that William Hill-Amaya merger would result in the company with a market cap of £5.7 billion.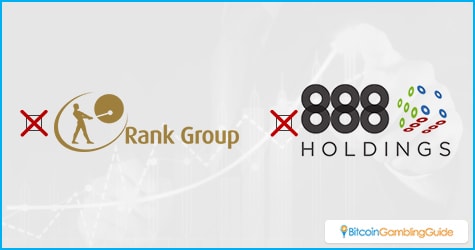 Possibly a bad bet
However, though this merger looks good on paper, there are some experts with a few doubts. This merger can potentially lead to problems mainly from the fact that Amaya has international operations. William Hill has mostly been focused on the UK market and this could expose it to unregulated markets and increased risks. This merger can potentially backfire, but with the marketplace becoming a more challenging place.
With discussions still ongoing, there is a chance the merger might not pull through. No matter what the result, it will be interesting to see how this merger will affect the online gambling world at large.