When people in the UK think about wagering, one of the names that immediately come into mind is William Hill. The British betting company has an impressive market share, holding around 25 percent of the UK gambling market in its hands. The company has managed to do this by constantly diversifying into different markets like sports betting and online betting.
However, it seems that William Hill is losing its shine. Recently, the company had to oust its own CEO, James Henderson. This is in response to the June report that the bookmaker has experienced a net loss of £400,000 after the UK voted to leave the European Union. The company's shares also suffered a three-year low that month. There have been also reports that the online division of the company was undergoing problems.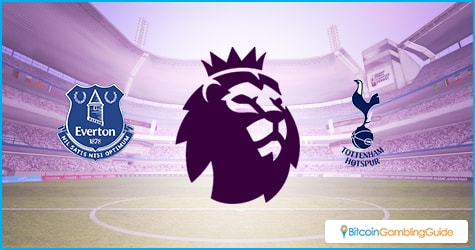 Sponsorship deals
The company is not taking things lying down, though. William Hill has decided to do everything in its power to stay in the top stop. One of its moves to do so is to negotiate sponsorship deals instead of merging with 888 and Rank. The betting company has recently closed two of them.
The first one is with the Everton F.C. The deal has William Hill being the club's official European betting partner. This means that William Hill would be able to offer specific deals and bets to Everton fans. The William Hill banner would also be prominently at Everton's home stadium and its LCD screens during games. This deal will run for two years.
The second sponsorship deal that was finalized was with the Tottenham Hotspur. This will allow access to the club's facilities, giving the company presence across Hotspur digital channels, stadium advertising boards and in-stadium betting services. This is a big boost considering that Tottenham has become one of the English Premiere Leagues favorite teams.
Further developments
Sponsorships are not the only step that the company has taken. In support of the company's online division, William Hill has announced the acquisition of Grand Parade, a London-based app, website and commerce developer for some of the world's largest gambling operator brands.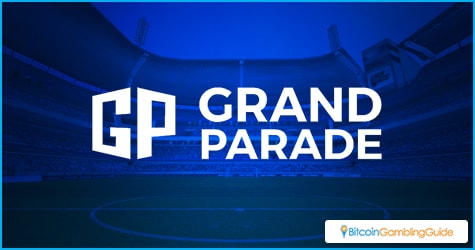 William Hill spent around £13.5 million and is spending more to fully integrate it into the company's infrastructure. This should help the company become more competitive in the online realm.
The company has also made some preparations for the upcoming football season, with several promos being planned. This includes the popular Pro Pick'em and the all-new College Pick'em bonuses. Lucky winners would be able to win up to $300,000 in cash prizes. This should encourage a lot of bettors to take part in the upcoming season, ensuring a revenue increase in the near future.
With these smart moves, William Hill hopes to retain its relevance in the UK gambling industry. It will be interesting to see what the company does next to recover its standing and profits.