Winning Poker Network managed to jump ahead of the competition last Monday and crack into the top five of the world's online poker networks. As of press time, Winning Poker Network levels up and is ranked third for worldwide rankings in terms of average players, while being the top US-facing network, according to data from traffic reporting site PokerScout.
Winning Poker Network spokesperson Michael Harris is pleased about this development:
"We're thrilled to make our way into the top 5 global poker sites, but we've got our eyes set on #1. As we head into 2017, we're going to put some serious effort into making our network the absolute best in the world and the most attractive place to play on the planet."
Winning Poker Network has come a long way from its humble beginnings. Two years ago, the network was ranked 46th worldwide. Now, thanks to hard work and a lot of smart moves, the company has managed to raise itself to its current position.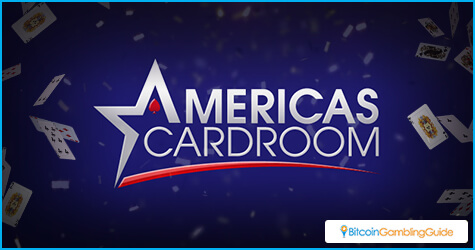 Brings a lot to the table
The main reason for this increase in standing is the network's focus on player-centric promotions. WPN has become synonymous for running tournament series that please the player population. The Winning Poker Network has hosted nine separate tournament series in 2016 alone, with all of its partner sites led by Americas Cardroom being part of the festivities. Each series has pushed the envelope in terms of prizes and excitement. This has resulted in a growing player community that has become quite enthusiastic about these tournaments.
As a good example of this, Winning Poker Network plans to close the year with a bang. On Dec. 7, Winning Poker Network plans to start Online Super Series VIII. The tournament series will have over $3 million in guaranteed prize money, with its highlight being a Million Dollar Sunday, a $1 million guaranteed online poker tournament.
As for 2017, Winning Poker Network has some big plans for the coming year. The network will be doubling its marketing efforts and promotional offerings next year, so people can expect some interesting tournaments to come. It will also be launching its highly anticipated Sit & Go 2.0 game, a new tournament concept that should shake up the online tournament scene. It debuted at this year's Punta Cana Poker Classic and has already created a lot of buzz across the industry with its new mechanics.
Online poker partner sites
The Winning Poker Network would not have been able to this without the help of its partner sites. The network supports some of the best online poker rooms out there. This includes Americas Cardroom, YaPoker, Black Chip Poker, TruePoker, Bookmaker, BetDSI and many more. All of them are top-notch sites that have much to offer players.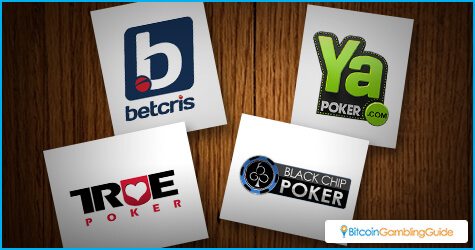 A great example of this is Americas Cardroom. A premier U.S.-facing site, it welcomes players from all over the world, as well as the US. It also happens to accept Bitcoin and fiat currencies, making it the most successful Bitcoin poker site today. This means the site has a large potential market. Combined with the site's generous promos and regular tournaments, Americas Cardroom has become an excellent online poker site.
With member sites like these, Winning Poker Network will be able to retain its position on the charts for a long time.