In Aspiring to Become One of the Most Trusted Bitcoin Lottery Sites
WinWSL is still running and kicking to become one of the biggest and most trusted online Bitcoin lottery sites in the world. Launched in September 2014, the website introduced itself as an online lottery that aims to welcome all players from around the world with an extremely affordable rate to play through the use of bitcoins.
Gaining doubts to its credibility at first, players are now warming up to its capability of providing good yet cheap plays. Tickets cost 0.001 BTC apiece and their live drawings happen twice a week during Wednesdays and Saturdays.
They also broadcast their draws on their YouTube channel so that any player who misses the draw can easily watch it on replays.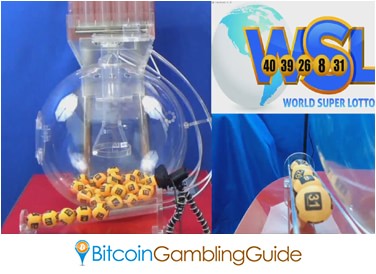 Vision is Apparent and Real
Having been around for a couple of months, WinWSL has gotten to do a lot of great things for its supporters. Firstly, the features are greatly generous. From the cheap tickets, to realistic live drawings, and the website's stance of establishing rapport with its players, is what their vision is all about.
For avid players, it is always good to know that there are still companies that run itself through the principle it hopes to maintain for the rest of its venture.
This reason was what helped WinWSL in gaining loyal supporters despite it being relatively new in the industry, along with the fact that they host an awesome lottery plays for the world to see and enjoy.
Additionally, WinWSL makes it a point that the odds of winning with them are way higher than the conventional lottery games. Somehow, that's one of their goals – not just to make people get to play, but to also get them to win.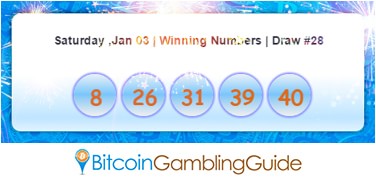 Bonuses Every Now and Then
During its beta phase, WinWSL offered Bitcoin lottery free bonuses in the form of free plays to some players. Being in the Bitcoin betting industry for about five months, the website still practices generosity whenever it can. As a fixed extra opportunity, players can receive two free plays and free Ebooks about bitcoins. All that needs to be done is to sign up to the site's mailing list.