XIN Gaming, one of Asia's big names when it comes to gambling software, has recently completed a deal that would highly increase its market presence in Europe. It has acquired two top Swedish companies, Tain and Betting Promotion, to help in spreading more XIN Gaming products. XIN Gaming paid around €9 million in the deal and it will be sure to get its money's worth.
Tain and Betting Promotion
Both Swedish companies, Tain and Betting Promotion have a solid history behind them. Tain was launched in 1999 and has been at the forefront of the online gambling industry for more than a decade. Betting Promotion was formed only four years later, in 2003, and has also been doing its best to deliver top-notch services to its clients. The two companies merged in 2013 to better service their clients by providing a complete set of products.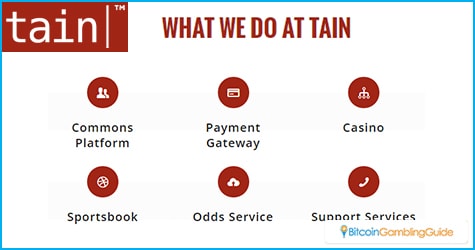 Tain has focused on providing a sophisticated and complete solution for online gambling operators seeking to start, expand, or maintain an online casino. For example, the company offers a white-label service that can help an online casino get a license and the appropriate online payment registration in just a few weeks with little trouble. In addition to that, operators seeking to add to their offerings can turn to Tain for more games considering the company's partners.
Betting Promotion, on the other hand, is an excellent odds service. Odds services go on betting exchanges and trade on the odds and volume of bets. This is important for sportsbooks that need to have balanced odds so that the house can be profitable. XIN Gaming, having access to this, can provide it with easy access to the world's sports betting system.
Further expansion
XIN Gaming's purchase of these companies is a good move. Though the company has made large strides in being visible in the Asian gambling field, it is still not as well-known in the European and North American markets. This can be traced to the fact that it is a bit lacking in the distribution department.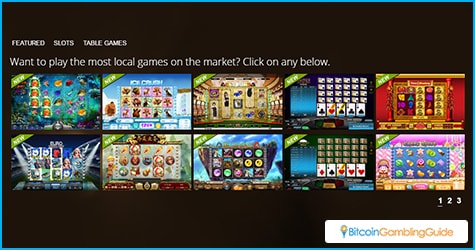 With Tain, XIN Gaming has the ideal means to spread its games. Tain already provides a lot of online games to various gaming sites. A little tweaking can result in more XIN Gaming exposure as games from the developer's catalogue can be shown off to great effect. This includes the exciting XIN Gaming games like Ice Crush, Fish Hunter King, and more. It also helps that new casino requests can have these games added to their inventory.
XIN Gaming has dozens of great games in its library and they are sure to attract a following. All of them look and play very well. For example, Ice Crush's thematic game of helping animals escape from a glacier is done with fancy animation and great music.
Overall, European and American online gamblers will soon get to know XIN Gaming and its games a lot better. This makes the Tain acquisition good news for a company seeking to enhance its presence.