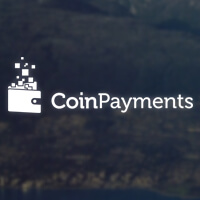 CoinPayments lets your business accept several different digital currencies like Bitcoin. This can open the door to many possible customers who are looking for a store or business where they can spend their online coins. CoinPayments number of features that can benefit a company and its staff is what makes them one of the services we like.
Flexible solutions
Whether you are looking to accept digital currency payments in your online or physical store, CoinPayments has everything you need. It offers a number of tools that works with what you need. One example is its shopping cart plugin that gives your online store a Bitcoin or altcoin payment option.
Another example is the point-of-sale technology for physical shops. The technology can help you create a hardware that can accept digital coins in your brick-and-mortar store. Your customers can easily use the hardware to make a payment with their online wallets.
If you are only looking for a way to make it easy for your website visitors to make a contribution with their Bitcoin, the donation plugin can give you what you need. You have the freedom of creating your own custom donation button that you can place on your website. You can also set the amount a visitor can donate.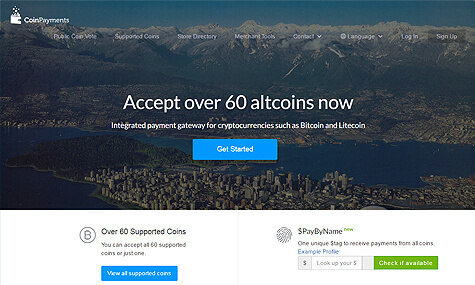 BitGo technology
All of your payment speed is almost instantaneous thanks to BitGo's technology. A normal Bitcoin payment can take several minutes to complete since there are a number of confirmations it has to go through. BitGo's technology goes past this problem to make all digital payments faster than normal.
Auto conversion
Receiving different types of digital currency can be a hassle to many people. They need to convert various digital currencies into Bitcoin or fiat money in a Bitcoin exchange. CoinPayments removes the hassles by automatically turning some of your digital currency when you receive them. This feature can help you keep the value of the payment you receive.
Multiple wallets
Some managers might need another set of wallet for a different purpose. The secondary wallet is where you can place your digital coins safely. Think of your second wallet as a lockbox or a store vault in case something happens to your first wallet, which is at your store front. CoinPayments lets you open more than one wallet if you need a set of safe storage to protect your digital coin. You can also open another hot wallet for a different part of your business.
Time lock
Most banks have a time-lock vault feature that only opens at a certain time. This is a great security feature to make sure the right people are the ones to open the vault. CoinPayments has a similar lock added to your wallet. You can lock your online Bitcoin wallet for a certain period of time to keep out any unwanted people.