Betting on the outcome of sports has always had a certain appeal. Throughout the years, the ecosystem has evolved from finding a bookie to licensed sports betting offices. In more recent times, the focus has shifted to mobile apps, allowing for bettors to wager from home. However, there is still the lack of privacy when doing so, which is something Bitcoin can help with, among other things.
Privacy is important when betting on sports
One of the biggest factors to take into account when dealing with sports betting is user privacy. The advantage of using cash is how there is no paper trail in the form of bank or credit card statements. There is nothing more annoying than having to deal with question about why someone put money on a sports event, even if that decision resulted in a win.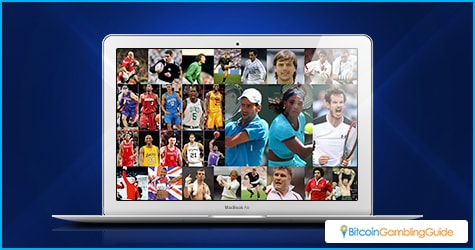 In this day and age of digital applications for sports betting, the privacy issue is not being addressed properly. Deposit methods include bank transfers and card payments, both of which will have a charge on the statement related to a gambling platform. Finding the right privacy-centric tool for this type of activity is not as easy as it may seem.
Enter Bitcoin, the global cryptocurrency which provides users with pseudonymity. Since there is no personal information transmitted when making a Bitcoin deposit, users will not leave a paper trail either. For those bettors engaged in sports betting, a little bit of privacy can go a very long way. Plus, there are some great sports betting platforms accepting Bitcoin payments already.
Cross-platform compatibility with a few taps
Sports betting is not only being done from behind a computer screen these days. A lot of bettors are using smartphones or tablets to place their wagers. It is not very convenient to deal with card payments or banking software when using anything but a computer these days. Bitcoin solves this problem as well, as wallet solutions are cross-platform compatible.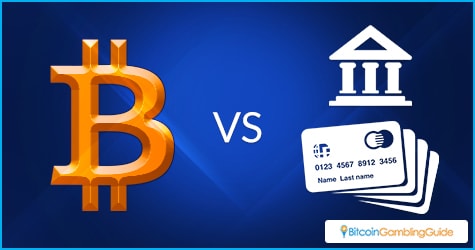 To put this into perspective, Bitcoin wallet software can be installed on just about any Internet-connected device these days. Users will always have access to their Bitcoin funds, regardless of which device they are using. Bitcoin removes the need to have a payment card or card reader on you at any given time, bringing more convenience to the table.
Global acceptance with minimal fees
Perhaps the biggest selling point of Bitcoin in sports betting—or any other—industry is how it is the only global payment solution in the world. One Bitcoin in the US is the same Bitcoin in Asia, Africa, or even on the North Pole. No conversion fees to take into account and no dealing with banks or centralized intermediaries, either.
As a result, the Bitcoin transaction fees are also kept to a minimum. Right now, the average Bitcoin transaction costs US$0.10, regardless of which amount is being transferred. That is a lot cheaper compared to bank transfers and credit cards. Combine this with its pseudonymity and instant transactions, and it becomes clear to everyone why Bitcoin provides a superior sports betting experience.