Best Bitcoin Snooker Betting Sites
#1
Bovada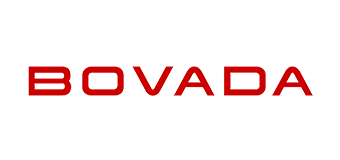 #2
mBit Casino

#3
BitcoinCasino.us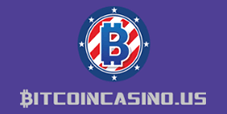 Bitcoin Casinos
What is Snooker?
Snooker is a billiards style game developed in the 19th century. The game is placed on a rectangular table that's usually larger than a standard billiards table. The object of the game is to score more points than the opposing player. Points are scored when a player uses a white cue ball to pot other balls. There are 15 red balls and 6 colored balls. As each ball is potted, points awarded are based on the color of the ball. Here are the number of points each ball is worth:
Red – 1
Yellow – 2
Green – 3
Brown – 4
Blue – 5
Pink – 6
Black – 7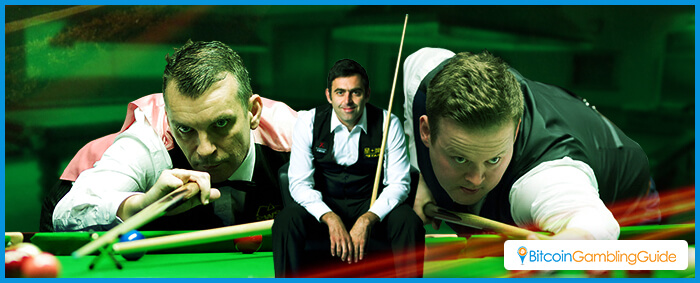 There is a specific order that the game is played. A player must first pot a red ball. After they pot a red ball, they can then opt to shoot for one of the colored balls. If the player sinks one of the colored balls, that point total is added to their total, and the colored ball is placed back onto the table.
This continues until all of the red balls have been potted. Once the 15 reds are all potted, a player must shoot at the colored balls in ascending order of point values. This means you will shoot yellow, then green, brown, blue, pink, and black. When the black ball is finally potted, the player with the most points will be the match winner.
A shooting player will continue to shoot until either all balls are potted or a player commits a foul. This means that they fail to pot a red ball or hit a ball they aren't supposed to hit, like calling for black and hitting the yellow. Also, touching another ball with the cue stick or knocking the ball off the table can result in a foul.
When a foul happens, it is the other player's turn. Also, that player will be awarded 4 points. If the foul involves the blue, pink, or black snooker balls, the other player will receive points corresponding to the ball's color. If the player commits a foul and the other player is snookered, meaning they don't have a straight line shot, they can get a free ball. This means they can shoot at any colored ball and get one point.
Professional Snooker games are usually played in frames of 11, 15, or 17 frames. Snooker matches are longer than a billiards game, as many 9-ball or 8-ball matches are done after 9 frames. The player that wins the most frames wins the match.
Basics of Bitcoin Snooker Betting
If you're new to snooker betting, we are here to give you a breakdown of how to bet on the game. First, you need to sign up at a Bitcoin snooker casino. BetOnline is a great option that offers online snooker betting.
Snooker betting is similar to what you see for many sports like baseball and football. Here are some of the common bets you can place on snooker matches:
Match Winner – Similar to moneyline bets, you're betting on who will win the match.
Frame Winner – You can bet on who will win each frame.
Frame Score – Instead of a straight winner, you're betting on the exact score of each frame.
Frame Length – You can bet on the total time each frame takes.
Match Length – You can bet on the total match length.
Highest Break – You're betting on which player will make the highest break total.
First Ball – You will be on the first ball to be potted in a match.
Handicap Betting – Similar to a points spread. The favored players will have negative frame odds, while the underdog will have positive frame odds. For example, if Player 1 is the underdog and is +3 frames, you'll win the bet on that player if they win the match outright or lose by 3 frames or less.
Futures – You're betting on a future snooker event, such as who will win the World Snooker Championship event.
Major Events on Snooker Betting Sites
Snooker betting events happen regularly. However, several events cause a definite uptick in the betting activity. First, there is the World Championships. It runs over 17 days in Sheffield and is the big one when it comes to snooker betting.
The other significant snooker betting events are the UK Championship and the Masters. These two events are a step below the Worlds in importance but help fill out snooker's Triple Crown. Other smaller events will be available at most Bitcoin online casino sites and Bitcoin sportsbooks.
You can find Bitcoin snooker event betting at Bitcoin sportsbooks like DirectBet.eu and BetEast.eu. Snooker odds are also available at Nitrogen Sports and other Bitcoin sports betting sites. You can find reviews of each Bitcoin casino and the casino games they offer on this site.