Players are having a great time spinning the reels of Endorphina slots on mBit Casino. The latest record of winning big bitcoins came about last week, when a player hit a massive win of 40.3 BTC while playing the Geisha slot. But one win was not enough as the lucky player bagged more wins during the course of several more spins in the Bitcoin casino.
With the previous big Bitcoin wins from Endorphina slots, an increasing number of players gain more interest in spinning the reels of the slot games developed by the B2B software provider. The Geisha slot is just among the many high-quality slots from Endorphina on board mBit Casino, and it proves to become more popular after the impressive win last week.
Geisha slot takes the spotlight
Online slot betting takes a break from the psychedelic and action-packed themes with the Geisha slot. Emphasizing beauty, elegance, and tranquility, this Endorphina slot game features a visual treat with cherry blossoms and geishas paired with oriental music very fitting to create just the right mood.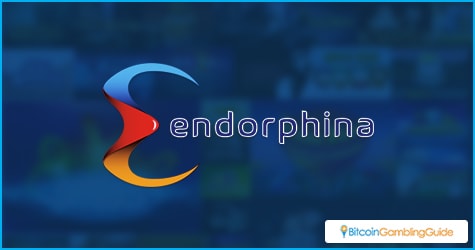 As all elements work together, the Geisha slot becomes even more popular with the endless opportunities to score as many big wins as possible. Boasting five reels and up to 25 pay lines that can be activated, this Endorphina slot game comes with in-game features that make the gameplay more exciting, even more so rewarding.
Take the experience of the registered player on mBit Casino, who cashed in from activating the Free games feature by catching three or more Scatter symbols on the reels. During the 10 free spins, the player scored multiple wins, totaling the payout at the end of the bonus feature to 40.3 BTC.
With this set-up, Endorphina's Geisha slot becomes the ideal game for players who are looking for the right balance of impressive theme and chances of winning in every spin.
Winning streak goes on with mBit Casino
The 40.3 BTC win, however, was just the beginning. Playing the same slot, the bettor just got luckier as three relatively large wins came right after on the same day. Additional wins amount to 9.15 BTC, 10.25 BTC, and 15.95 BTC, all of which were won playing the Geisha slot.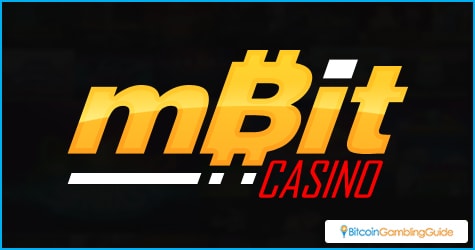 The three other wins brought the total winning to 75.65 BTC, making this a record-breaking Bitcoin win on mBit Casino for a single-day payout. The lucky player said:
"This was really cool. I've been with mbit a while and really enjoy playing endorphina and isoftbet especially. Now I have a serious bankroll :)"
However, the Geisha slot was not the only Bitcoin slot played on that day. Feeling luckier, the player also spun the 4 of a King slot from Endorphina. Combining all the wins made in just one day, the lucky player took home a net win of 101.5 BTC.