YoCoin initially surfaced in December last year, but it has recently begun taking steps to boost its market presence. An altcoin designed for the younger crowd, specifically millennials, YoCoin sees itself as the premier Internet currency that will revolutionize the business world and payment systems of today.
YoCoin is a decentralized, peer-to-peer digital currency just like Bitcoin. However, it is based on the Scrypt mining algorithm, and this makes it more accessible than Bitcoin in terms of mining. This means that mining for YoCoin should be easy and will require little effort and only a decent graphics card on board. Most new computers at home should be able to handle YoCoin mining.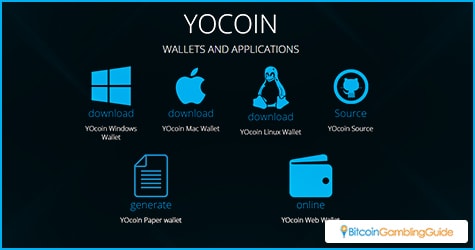 Accessibility continues to take the spotlight since this altcoin already has different wallets available for various platforms. It supports wallets for Linux, Mac OS X, and Windows. It also offers YoCoin paper wallets and web wallets. Moreover, YoCoin is actively traded on different online exchanges, including CoinExchange, C-Cex, SafeCex, Alcurex, and Bloombit.
Dave Wilson, Chief Operating Officer of YoCoin said:
"We've been working hard on this project for a long time. We look forward to taking YoCoin to the next level and beyond."
With this goal already set, the YoCoin team has laid out a development roadmap in place.
What's in store for YoCoin?
The company revealed that a mobile wallet compatible with Android devices will soon be released, and this should be given enough security protocols to protect against clickjacking. This goes along with the issuance of the physical YOC coins. These coins, however, will only be available for a limited time and will functions as a limited item great for gifts and collections.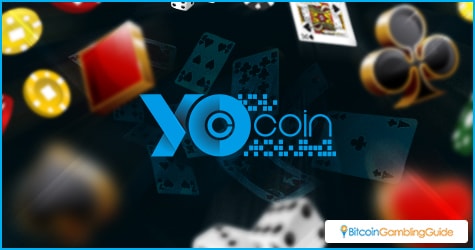 Meanwhile, to further expand its use, YoCoin will become available for different functions in the future, with venturing into online gambling as one of the targets. Bitcoin gambling is already a thriving sector in iGaming and the use of altcoins to play online proves to be promising. YoCoin will be the newest cryptocurrency to indulge in the exciting world of online gambling.
How and when this will take place, however, is yet to be announced. Moreover, YoCoin sets itself apart by offering a YoCoin Plan and a YOLife program.
Issues with orphan blocks
YoCoin presently experiences issues with the appearance of orphan blocks, though. The YoCoin team has also released an announcement that requires all YoCoin holders to connect their wallets with the official fork, if not yet done.
There was also a recent hacking incident that involved the team's dev account on C-Cex. This resulted in 466 BTC and around 1.1 million YoCoin stolen.
---
Originally posted on Bitcoin Alternative YoCoin, a New Cryptocurrency with Mainstream Appeal