Dragon's Tale Overview
Dragon's Tale is a unique combination of MMO and a casino, focusing more on the social component instead, but still provides a good gaming experience.
When people think about online casinos, they usually have a specific idea of what it looks like. Roulette, slot games, and more should dominate the screen. Dragon's Tale breaks the mold by delivering an MMO experience right beside a casino one.
Launched in 2010, Dragon's Tale uses the same eGenesis engine that is used by the popular A Tale in the Desert MMO. This has made it more of an MMO experience than the traditional online casino. Players from all over the world can play, though US players will need to import Bitcoin from a third-party site to be able to wager. People looking for a different casino experience should look into Dragon's Tale.
Dragon's Tale Pros & Cons
Pros
Accepts Bitcoin
Easy account registration
Unique games
Special interface
Cons
No bonus system
Requires download
Unfamiliar games
MMO mechanics
Dragon's Tale Games
You won't find the usual slots and poker tables on Dragon's Tale. What you will find is a delightful range of unique games for people to play. This can be as simple a game as pushing cows down or being the first to collect a series of items. Additionally, the game allows for people to create their own tournaments for these games. Furthermore, you can wager Bitcoin for all of the games.
Software Features & Graphics
Dragon's Tale is a full-fledged MMO. This means you won't be playing this out of your browser. You'll need to download a client and sign up using that. Overall, the software used operates smoothly with great graphics and an excellent interface. If you've ever played MMOs, then that experience should translate well to Dragon's Tale. The software is available for Windows, Mac, and Linux.
Account
Making an account with Dragon's Tale is simple. Just download the client and follow the instructions. The requirements are similar to those you'll find in MMO. You'll soon be playing in no time.
Dragon's Tale Imagery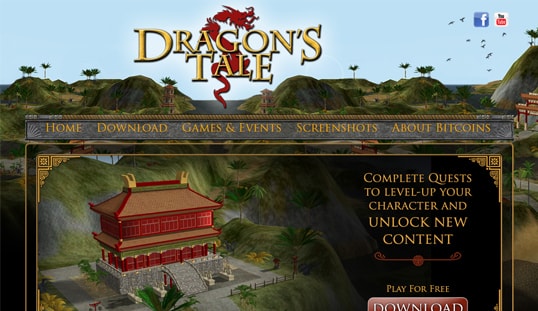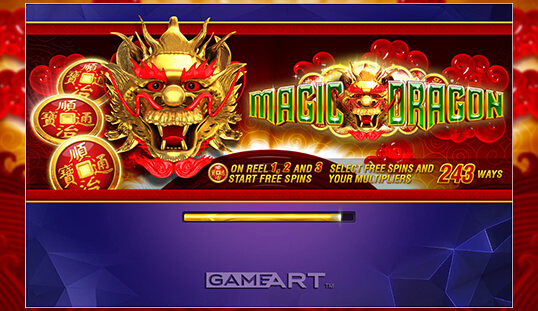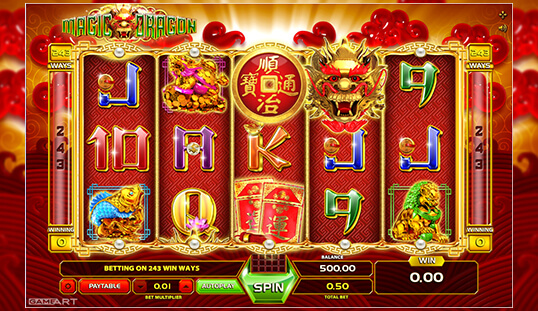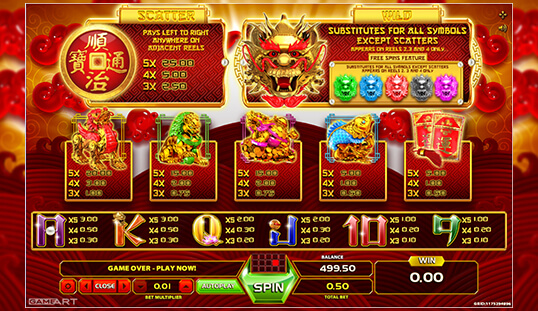 Withdrawal & Deposits
All deposits and withdrawals are through Bitcoin. There is an in-game ATM so that you can use credit cards to fund your Bitcoin account. For US players, however, you will need to use a third-party website to get bitcoins. Your account will have a wallet address for you to deposit your coins. Withdrawals work much the same, with you sending from your address to your own out-of-game Bitcoin wallet.
Bonuses & Promotions
Unfortunately, Dragon's Tale leans toward its MMO heritage when it comes to bonuses. It is possible to get free bitcoins to gamble with, but it is dependent looking for herbs or checking the many soldier statues in the game's world. Promoting the game is also another way to earn some bitcoins, but it is dependent on the operator's evaluation of your efforts.
Support
Players can either use the site contact form to send a message to the developer or call the hotline. In both cases, the response will be as swift as possible. An in-game private messaging system is also available.
Alternative Bitcoin Gambling Sites