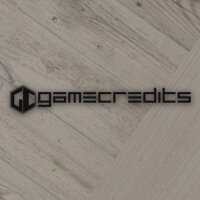 GameCredits offers an easy and straightforward way for people to buy items or credits within a game. Its solution is hassle-free, secure and user-friendly as compared to other payment methods. This company offers one of the services we like because of how everyone can benefit from its solutions.
Credits for the gamers
The use of GameCredits makes it possible for users to pay for anything within the game without taking them out of the action. It can take somewhere around four to eight minutes when buying something in the game with certain payment options. With this solution, it takes just one minute or less to send your money to the game, just like when playing in a Bitcoin casino.
GameCredits has a number of benefits you will not find in other payment options. Normally, any in-game currency or money you purchase stays in the app. However, you have the option of transferring your credits from one app to another. This is great if you want to buy an item on a limited-time sale in one app and you want to use the spare money you have in another app.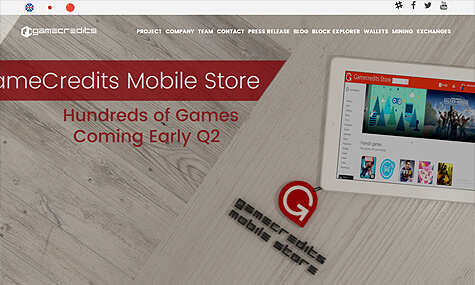 You do not need to give personal details when you buy GameCredits. This is a big deal for a lot of people since they do not want to risk using their personal info on the internet unless it is necessary. You can buy in-game items anonymously to protect your identity.
Many gaming platforms are often limited with how you can deposit money to your account. Some mobile app platforms only allow credit cards to make a deposit. Others might only have both a bank transfer and credit card payment. On the other hand, you can buy GameCredits with different payment options. This includes Bitcoin as well by using a Bitcoin wallet.
Credits for gaming companies
GameCredits payments are much faster than credit cards or other payment options. This is due to the technology behind it. This makes it possible for you to receive the money from your customers in just a short amount of time. You no longer have to wait for three or more days to receive your payment.
All money sent with GameCredits is final. Game companies will not experience any chargebacks or cancellations. This makes it possible for them to avoid any payment scams made by criminals who are looking to take advantage of a payment system's refund feature. No longer will you have to experience the stress or headache of disputing any cancelled payment.