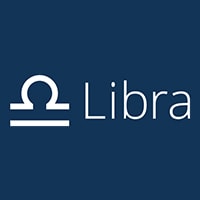 With Bitcoin's increasing popularity as the most established cryptocurrency to date, it becomes the widely used digital currency for various kinds of transactions across a vast number of industries.
Computing tax, keeping on top of transactions, and gaining real-time overview of the finances, however—whether you're an accountant, a business, or an ordinary user—can be quite troublesome, even more so when dealing with digital currency transactions.
LibraTax provides the solutions to this hurdle. A company formed to address this market, Libra, as it is officially known, began delivering such services to three kinds of customers since 2014. Structuring a flexible product that suits the needs of individual Bitcoin users and Bitcoin entrepreneurs is what this company is known for. In fact, it also provides services for accountants catering for the new breed of finance and commerce.
What is LibraTax?
LibraTax is a professional tool dedicated to digital asset reporting. Individuals using this simple interface can help bitcoiners maintain IRS complaint records, track the performance of investment, and calculate the accurate gains and losses of the digital assets, among others.
This platform also equips its users with the choice of preferred cost basis method, whether it's FIFO, LIFO, Average, or Libra Optimized methodology. It also supports on-chain and off-chain transactions across different markets. But the features that make LibraTax all the more competitive are the options to sync the tool to all major wallets and exchanges to sync all transactions and to directly link to the blockchain using unlimited public keys.
A tool for businesses and professionals
LibraTax extends its expertise to cover businesses that deal with digital assets like Bitcoin. With the core of the platform on board, an array of professional add-ons boost the services offered.
Libra Business enables users to generate monthly reports, benefit from the flexible account mapping feature, and experience convenience with Libra's partnership with BitPay. Various reports are also available, including tax report, balance report, acquisition report, and disposal report. Unique to this edition is Libra Matrix, a complete report that combines the acquisition and disposal events.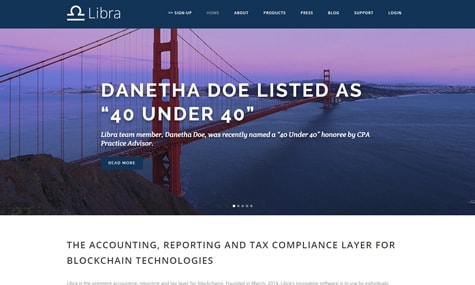 Other than Libra Business, LibraTax also targets accountants with the Libra Pro software. Primarily designed for accounting firms, this tool provides such professionals with the right tools that enable them to process tax-related tasks for digital currency transactions.
This specific tool serves as the bridge for the accountants and Libra's individual and business users. Libra Pro also offers the Sandbox feature and a convenient view of all the clients and their transactions. All these join the reporting tools and features found in Libra Business.
Bitcoin remains to be a new phenomenon that is yet to be adopted on a global scale. With LibraTax, Bitcoin users and businesses, as well as accounting firms, will find easier ways to fulfill tax-related tasks and prepare them to fully embrace digital assets.