CASEXE plans to create a virtual-reality (VR) casino as the team hopes to attract the VR niche in the gambling market. CASEXE's focus on cryptocurrency can lead to the creation of a VR Bitcoin casino.
The VR industry continues to develop the technology of bringing people out of the real world and into a virtual one. Through the many failed attempts, some find a way to make VR technology work seamlessly. Today, a portable VR headset attached to a mobile device lets people watch movies in virtual theaters, take a tour of a virtual city or fly through virtual space while they are riding a bus.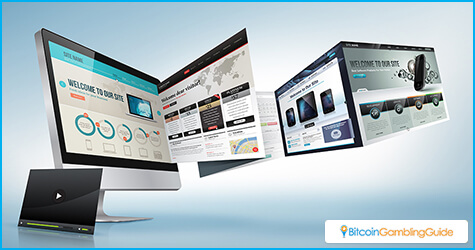 Gambling in virtual space
The gambling industry pays attention to the VR market. Many software developers attempt to cash in on the VR market niche by creating casino software that works with the tech. So far, there are virtual casino games such as roulette and poker available in the market.
VR games are where players sit in a virtual casino table to play the game. Despite the immersion of being able to look around the surroundings in a virtual casino table, there are limitations to the experience. Players can only interact with only a few objects in the game. They also cannot move their VR self around the space of the VR game.
What many software developers are after is a virtual casino or space. This space acts like a small hub that contains a number of games and other attractions. Players can move around this space as if they are in a physical casino. If they want to play a game, they move their virtual self to a table or a machine to load the game. They can also talk or chat with other players who are visiting the virtual casino.
The immersion of a virtual casino is the holy grail of software developers. This is also what the CASEXE team is working on.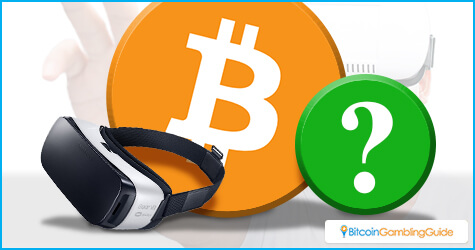 Virtual Bitcoin casino space by CASEXE
CASEXE recently made an independent department that is focused on VR casino products. The department is responsible for testing and developing any of the latest products built with the VR tech. The team also looks for ways to evolve the current VR and AR tech and is currently accepting VR and AR casino integration services.
If CASEXE is successful in their endeavors, there is a good chance of seeing a Bitcoin casino in a virtual space. CASEXE is a Bitcoin platform creator. The company's casino projects are focused on the popular cryptocurrency because of the advantage Bitcoin has over fiat currencies. The software provider is no stranger to making Bitcoin casinos.
CASEXE provides the platform for BitVegas.io, which also runs with the Slotegrator solutions. Bitcoin owners are guaranteed to be excited in seeing CASEXE launch their own virtual casino space.